Throughout his career spanning 24 years, Sachin Tendulkar never went out of form. There was never a time when his spot in the team was in danger due to non-performance. This is one of the major reasons why he is considered a legend.
But there was one occasion when he wasn't selected in the team for a series against Pakistan. And this wasn't because of any injury or with the intention of giving him rest.
The month of September in mid and late 1990s brought the excitement of the Sahara Cup, a five match India-Pakistan ODI series in Toronto, Canada. The Toronto Cricket Skating and Curling Club used to be thronged by supporters from both countries that were treated to some quality cricket.
Circa September 1998, the Indian cricket fans were gearing up for another India v/s Pakistan series. But they were in for some disappointment this time around as Tendulkar wasn't included in the squad for the Sahara Cup.
It so happened that the Commonwealth Games [CWG] clashed that year with the Sahara Cup. Cricket was included in the CWG for the first time during that edition [it hasn't happened after that] which was played at Kuala Lumpur in Malaysia.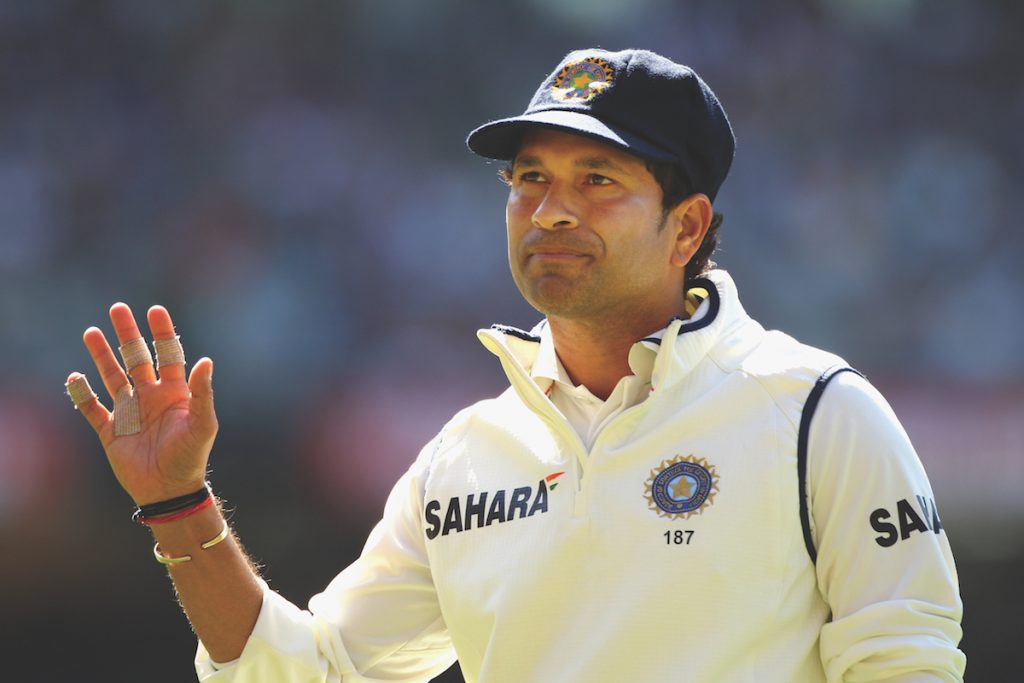 As many as 16 teams participated to achieve cricket glory. The format was very much like the World Cup. There were four groups of four teams with one team from each group going into the semi-finals. Instead of one West Indies team, the series saw Jamaica, Antigua-Barbuda and Barbados play separately.
The Board of Control for Cricket in India [BCCI] were about to send a second string team for the Commonwealth Games, just like how Pakistan did. However, Suresh Kalmadi [guilty of corruption in the infamous 2010 CWG Scam] who was the President of the Indian Olympics Association then, put tremendous pressure on the BCCI to send a strong India team to the CWG.
After a lot of negotiations, it was decided that India's main squad will be divided into two for Sahara Cup and Commonwealth Games. As it happened, Sachin Tendulkar was selected to play at the CWG along with other big names like Anil Kumble, Ajay Jadeja, Robin Singh and Harbhajan Singh.
Also read: Sachin Tendulkar the bowler: 8 best bowling performances
Unfortunately, India couldn't reach the semi-final stage as they won only one match out of the three against Canada with their match against Antigua-Barbuda being a no result due to the rains. India lost to Australia by being all out for just 109 while chasing a total of 256. [See all results of that year's CWG HERE]
Meanwhile, by the time India were out of the CWG, they had lost the Sahara Cup too in the first four ODIs itself [see all results HERE]. But despite that, Tendulkar was sent to Toronto to play the last ODI. He scored an impressive 77 but India lost the match after Pakistan easily chased their total of 256.
Cricket will be returning to the next edition of the Commonwealth Games in 2022 in the form of Women's T20.
By: Keyur Seta
Additional reading:
Who are Duckworth and Lewis and why ICC adopted their method?
WC Final 2019: Cricket won, ICC lost
When Australia played against Australia in this World Series