It's is the first weekend of February, which is reserved for Kala Ghoda Arts Festival. It's that time of the year when the art enthusiasts in Mumbai gather for the 9 day festival [another Navratri?] that celebrates arts.
And like every year, I am here with a pictorial tour of the festival at South Mumbai.
The Kala Ghoda street is once again filled with a number of art structures of various shapes, sizes and meanings.
Here are they: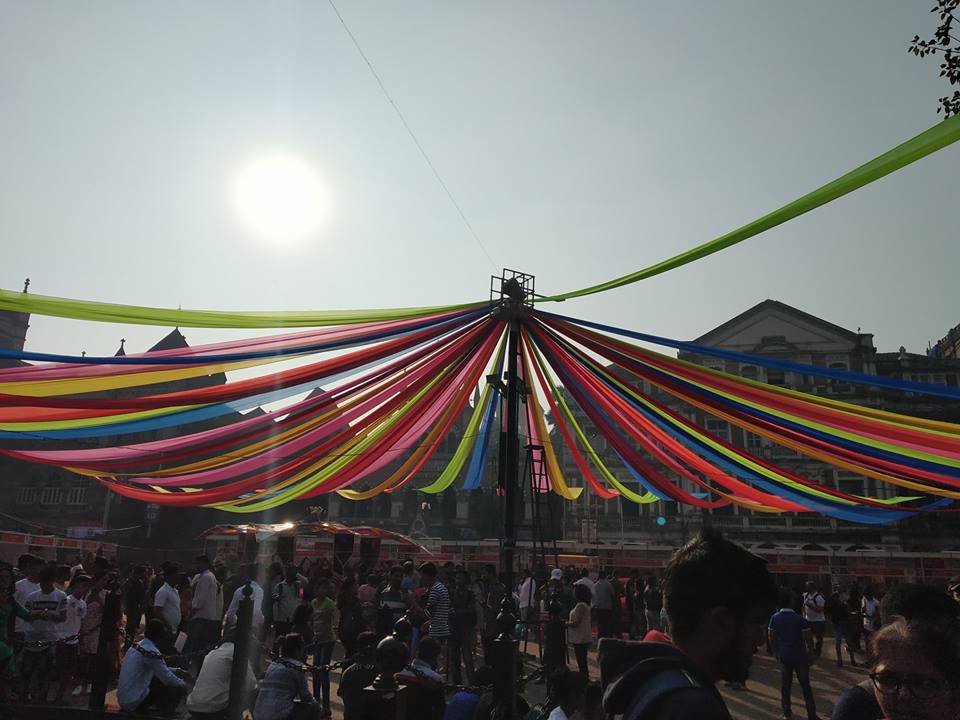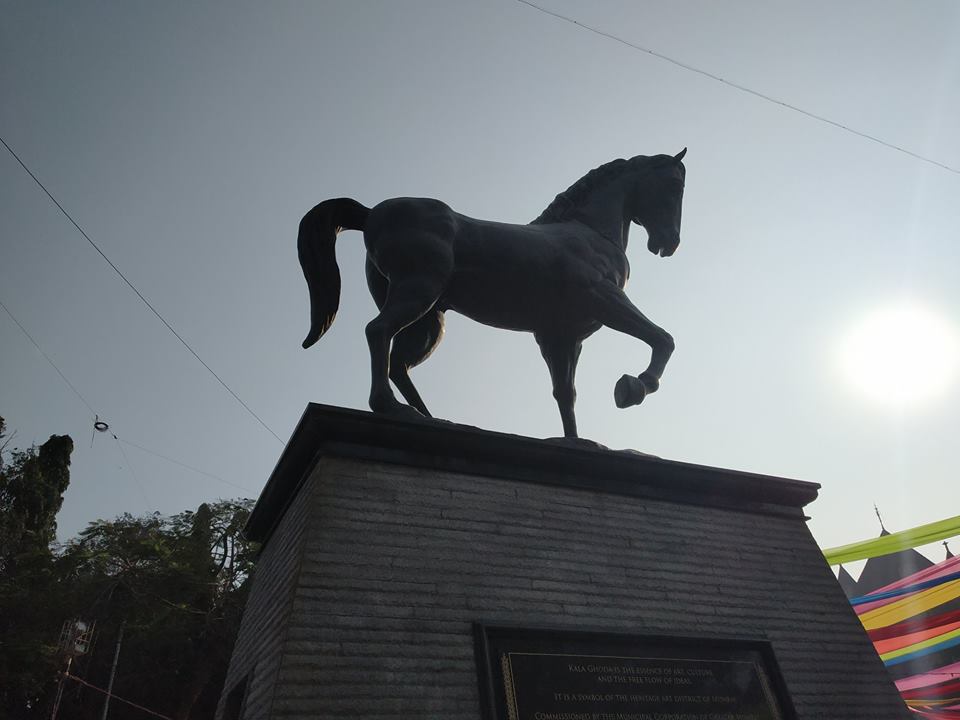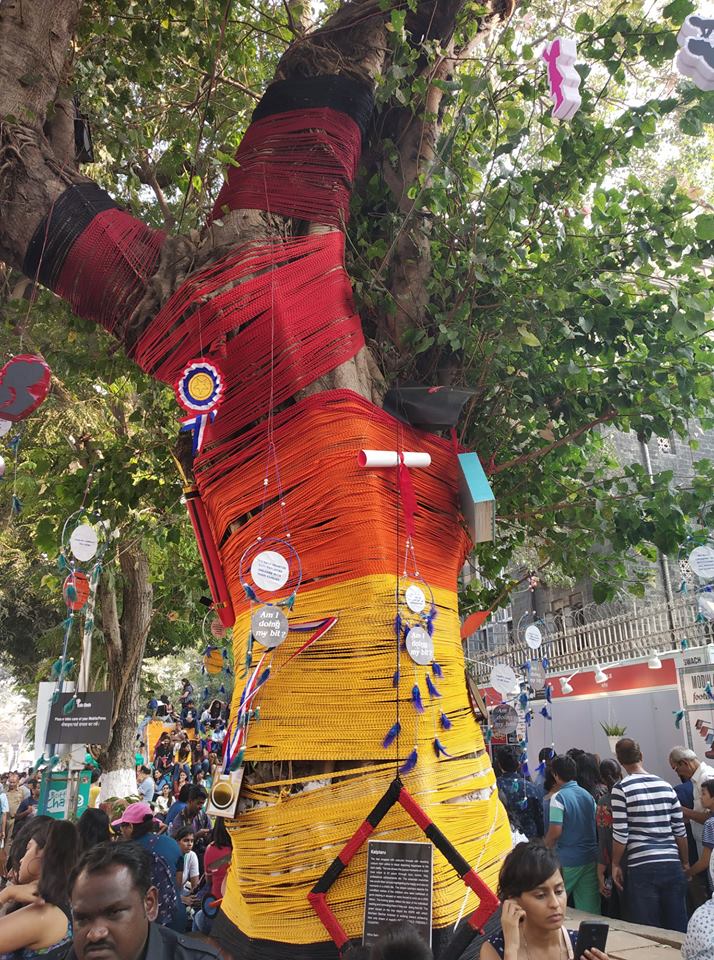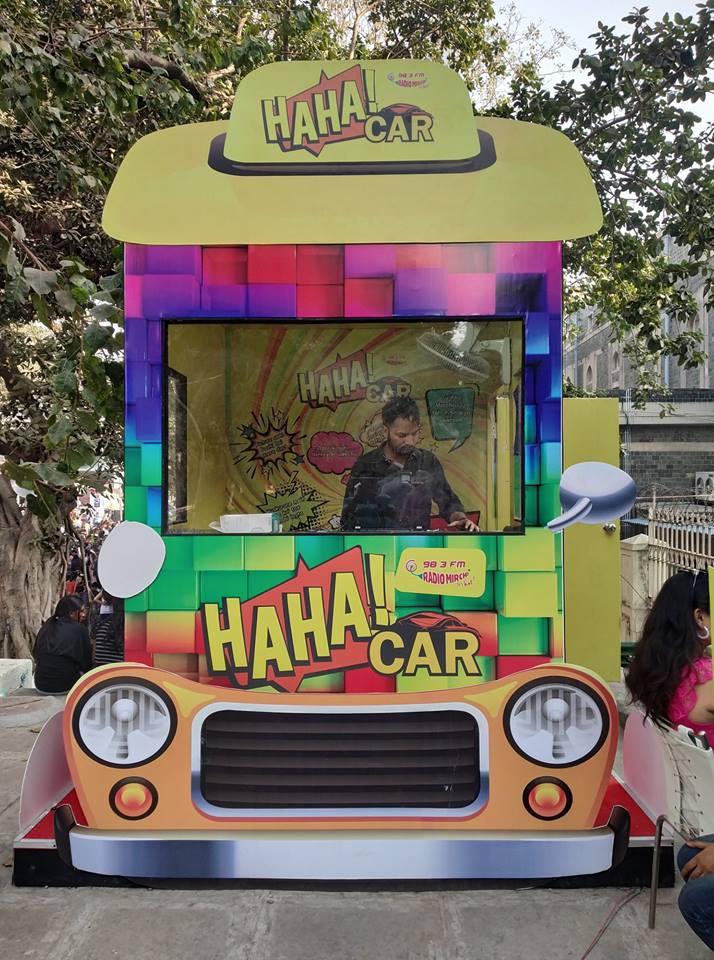 Also see: Kala Ghoda Arts Festival 2017 Photos