Kala Ghoda Arts Festival is back in 2018! Mumbai might be the only place in the world that waits for the start of February so that the art lovers in the city feel a unique high through this festival. Like every year, the entire street where the festival takes place is full of art structures that speak a lot.
The theme this year is 'Go Green,.' Hence, one will find a number of artworks that remind us of the dangers of global warming and climate change. The most powerful piece is the one where a lot of houses are shown to be built on a tree. Thus reminding us of how we have captured nature and carried out destruction in the name of development.
Here are the pictures from this year's (2018) Kala Ghoda Arts Festival:
(Clicked by Keyur Seta)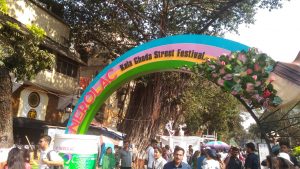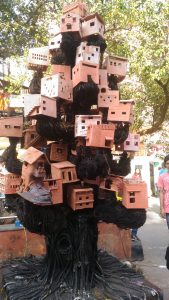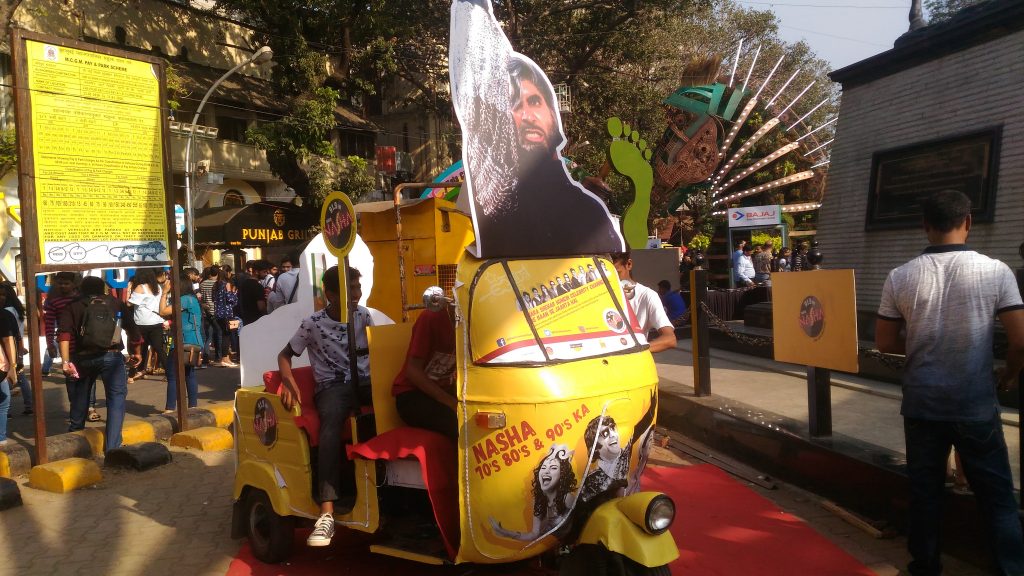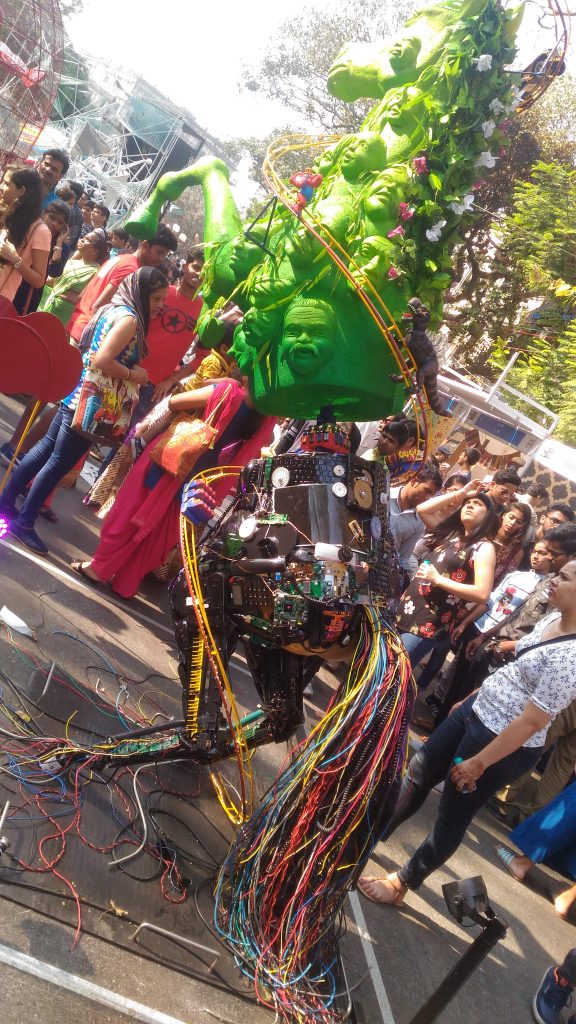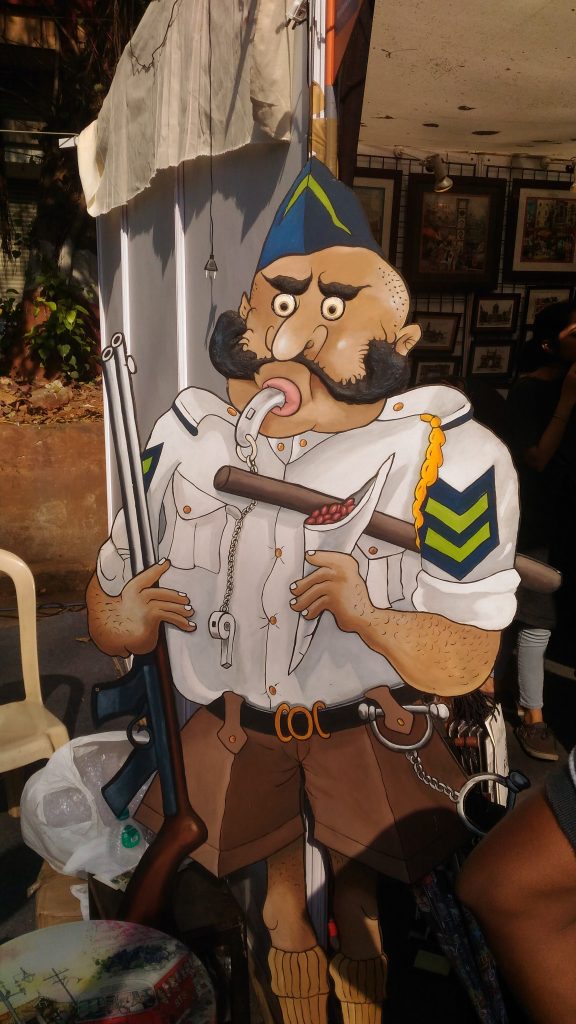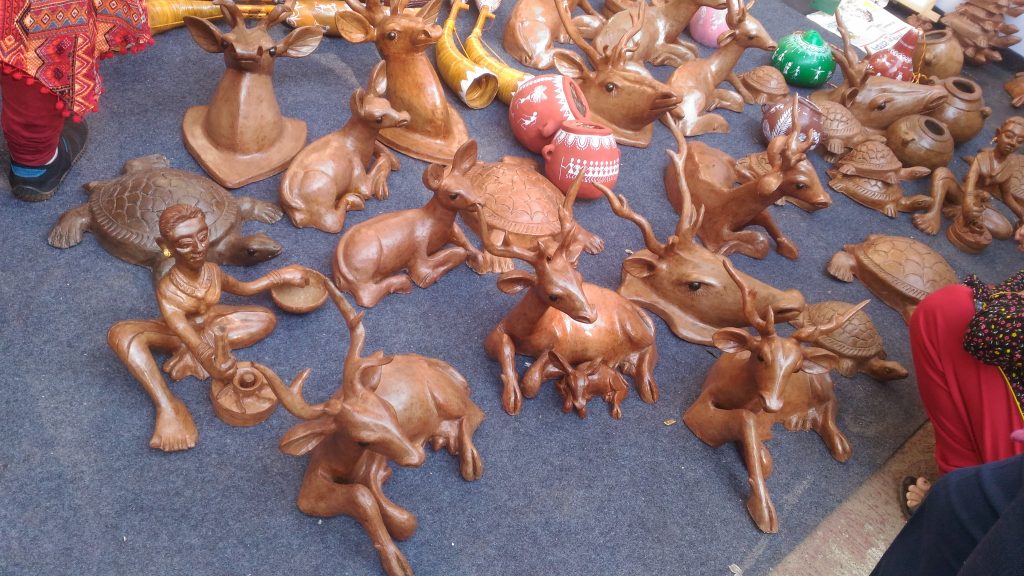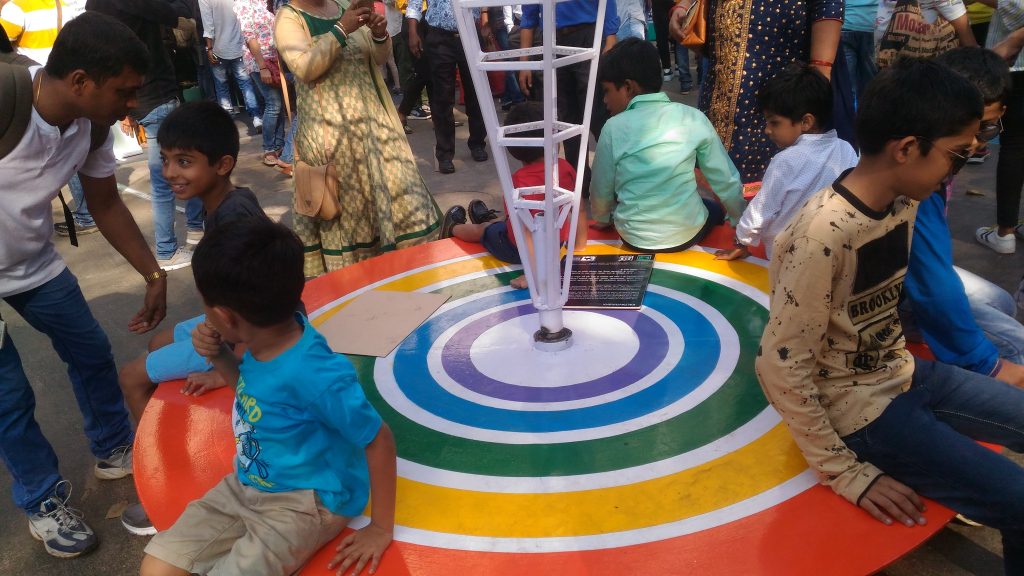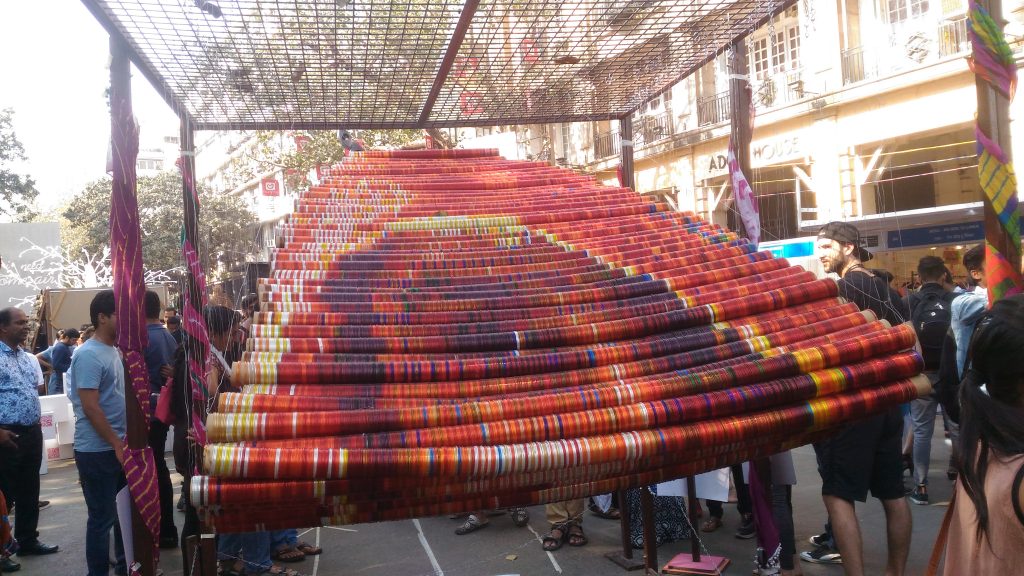 By: Keyur Seta
Come February and the art enthusiasts of Aamchi Mumbai get a booster through the Kala Ghoda Festival. So naturally, this year too the artist-at-heart Mumbaikars have been thronging the pleasing spot at South Mumbai in large numbers. In fact, the footfalls are increasing year by year and 2014 is no exception. So here's a word of advice - if you dare to visit the Kala Ghoda Festival this weekend, don't expect it to be an easy walk by any means. However, if you are a true lover of art, I am sure you won't mind the bheed.
In the meantime, have a look at the eye-pleasing moments of the 2014 version of the festival via the following photos:-
(PLEASE CLICK ON THE PICTURES TO ENLARGE.)