We all have seen teams winning one-day matches by huge margins, especially while playing against minnows. But the info I came across about Liam Livingstone during India's third and final ODI against England on Sunday 28 March shocked me.
One of the commentators shared this interesting trivia when England's Livingstone came into bat.
In 2015, when Livingstone was just 21-year old, he played a 45-over one-day match for his club Nantwich CC against Caldy in Cheshire in the Royal London Club Championship.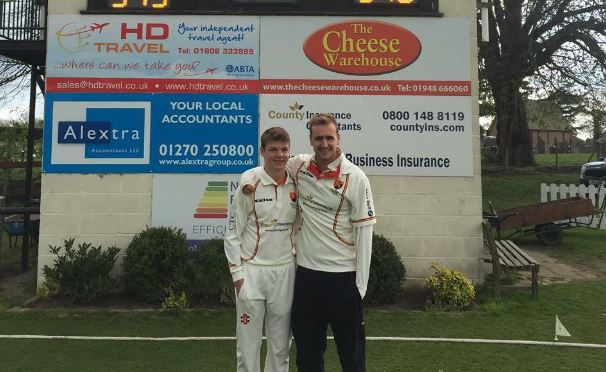 Livingstone went onto score as many as, hold your breath, a mammoth 350 runs in just 138 balls. He hit 34 fours and 27 sixes! His team scored an unbelievable total of 579 runs in the allotted 45 overs!
He also had a partnership of as many as 290 runs with fellow batsman Ben Johnston, which is considered a record.
Speaking about his innings, Livingstone had told in an interview with ESPN Cricinfo, "It was just one of those days when everything I did came off. Every shot I tried to play, most came out of the middle [of the bat]. All the edges went past fielders. Balls landed in the gap. I think it was just my day and luckily I cashed in on it."
Interestingly, there were still 9 overs to go when Livingstone got out. "I was out with 9 overs to go. I was quite disappointed that I didn't get more [laughs]. It's just one of those things," he added.
At that time, it was believed 350 is the highest score in any form of limited overs matches in the world. However, it was later learnt that in 2013, an Australian batsman Ashley Gray had smashed 358 not out in a 40-over match for Royal Household Cricket Club against Tambler Valley Ramblers. His team went onto score 454 for 1 in 40 overs.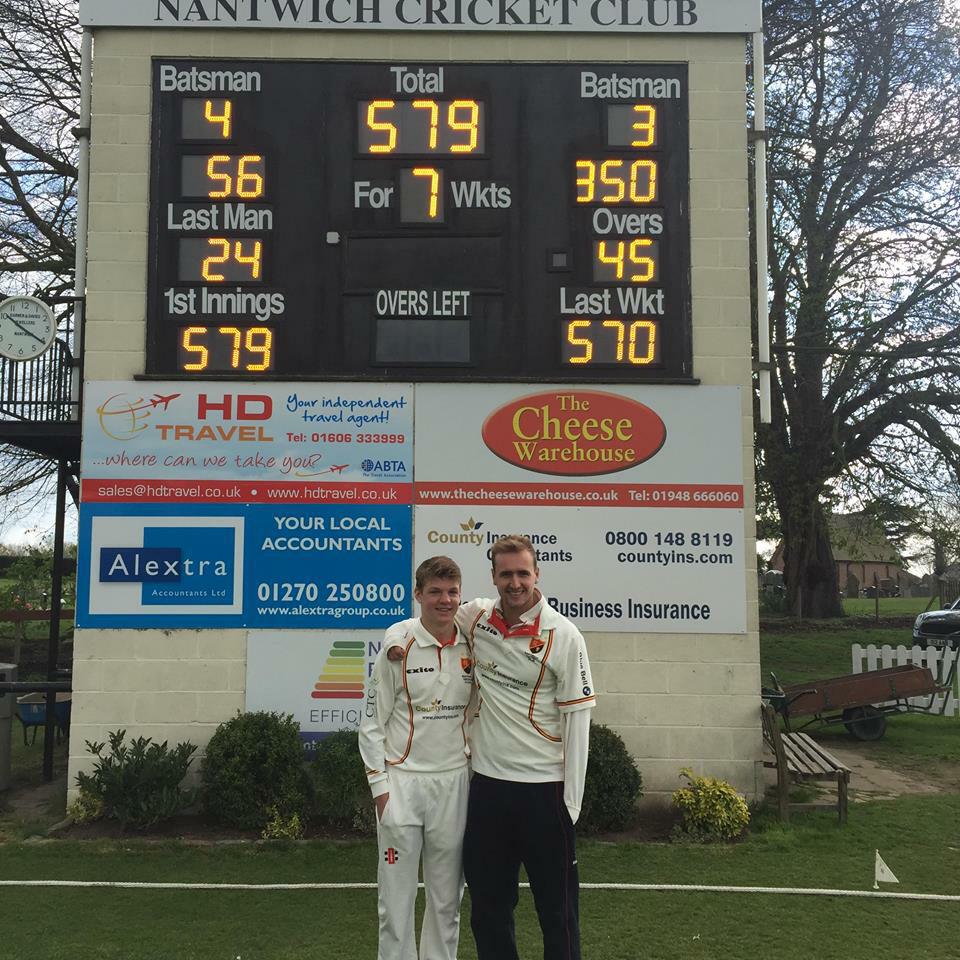 But it is believed that the margin of victory for Livingstone's club team is the highest ever in limited overs cricket around the world.
In reply to his team's 579, the opposing team Caldy was all out for just 79! Hence, Livingstone's club team won the match by a whopping 500 runs!
In case somebody is aware of any instance where a team won a limited overs match by more than 500 runs, do mention it in the comments.
Also read:
He played 1 test but has ZERO tests to his name