The train tragedy in Balasore, Odisha earlier this month where three trains collided is one of the worst train tragedies of all time in India. Close to 300 people have reportedly lost their lives while more than 1000 are rendered injured. The horrific incident has left the whole country shocked and sad and understandably so. The visuals have been such that it is difficult to even imagine what the victims must have gone through.
The state government of Odisha has announced compensation to the deceased and injured in the accident. The people of India and outside have also shown solidarity with the victims and are praying for them.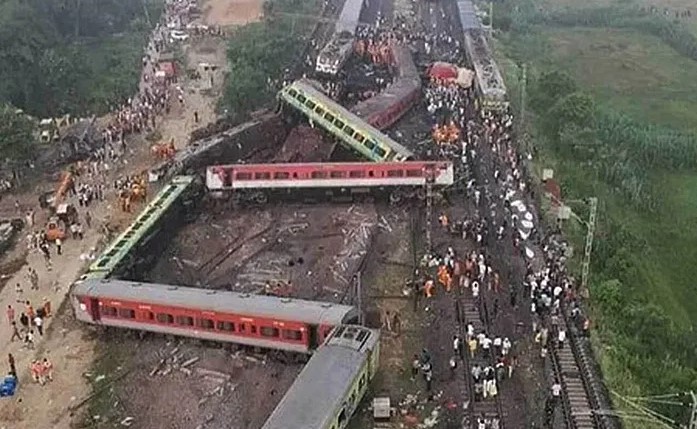 While it is good to see compensation being given to the victims and a large number of people praying and standing shoulder-to-shoulder with the victims, this, certainly, isn't enough. The victims urgently and badly need financial aid in order to rebuild and rehabilitate their lives. Going by the enormous nature of the tragedy, this will require not only time but also money.
Hence, it's extremely vital for us to come out in large numbers and donate whatever amount possible for us.
The question is, how to donate? There are a few online options available.
The NGO named DonateKart has started a campaign for the Odisha train victims though which you can donate any number of amount. Click HERE to go to their donation page to donate for this tragedy.
Actor Sonu Sood has also started a campaign to rebuild the lives of the victims of this tragedy through his Sood Charity Foundation. Click HERE to donate through his campaign.
I will keep updating as and when I get to know about more options to help the victims of the Odisha train tragedy.