There was a time when Urmila Chanam's life was full of uncertainty. She was going through an abusive marriage in her hometown Manipur while looking after her little daughter. At that time, not many would have expected her to be known as one of the most renowned journalists, social workers and social activists a decade later.
But that is exactly what happened with Urmila Chanam. After she walked out of her marriage, she built her life from scratch and has now reached the pinnacle of success. She has been working tirelessly for spreading awareness about women's empowerment, women's health, waste management, digital literacy of girls and women and family planning. Earlier she worked in HIV/AIDS-related causes and rural development.
In an exclusive chat with us for our Young Achievers' section, Urmila Chanam looks back at her life and shares in detail about her work as a social worker and social entrepreneur.
Best decision of life
Leaving the abusive marriage was the best decision I made because life is beautiful and it has to be experienced the way it's meant to be. I am a single mother now. There are problems which are inherent when you are a single parent as there is just one person managing the house, child, career and profession. Then you have your family to look after. So you have double work to manage.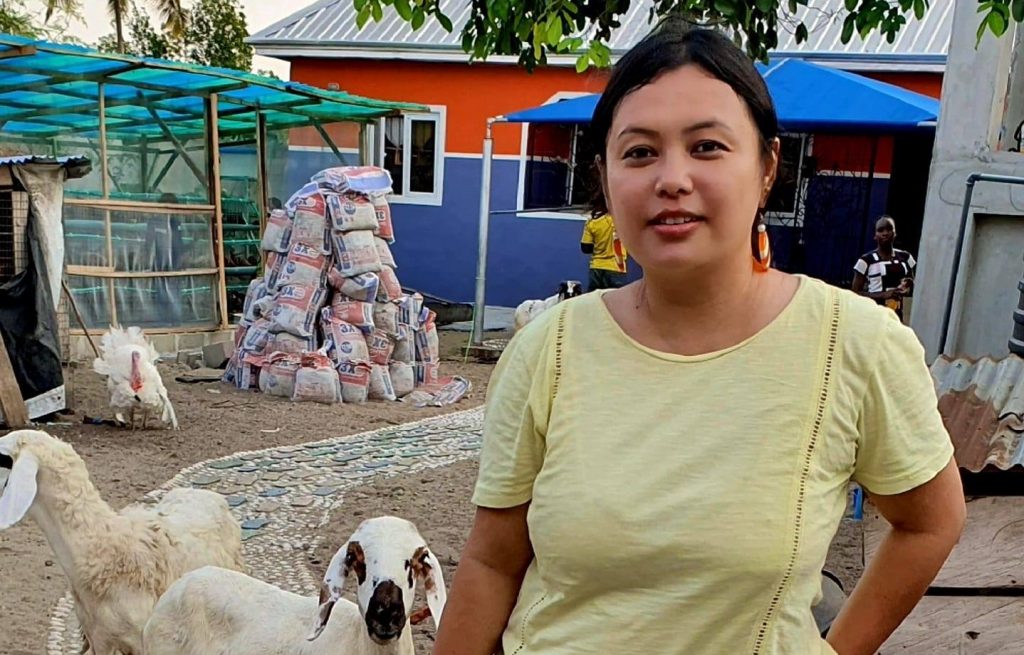 More blessings than problems
But the problems are limited to this and the blessings are many. You are free to make your decisions and somebody is not there to make your life miserable. You don't have sadness and you are not pushed to your worst constantly. So when all those negatives go from your life, your life then gets room for good things to step in. So that's why I say this is the best decision I made. When I got free, my social work and journalism picked up and I flourished as a person.
Looking back
It's almost funny when I look back to the time when I was married and was just a graduate. My former father-in-law used to tell my former husband that if you both relocate to Bangalore or any metropolitan city then you will get a good doctor's job in a good hospital. 'Your wife, as she is young, will get a job as a receptionist in some place,' he said. So in their eyes my calibre was very low, also for the man I was married to.
Now I am a social worker, social activist, columnist and journalist. When I go to the field in new districts and when I introduce myself to doctors with my name and organization and I discuss with them the situation of women's health. Many times at the end of the meeting, the doctors and nurses tell me that they already know me because they have read my articles since long.
All this was possible because I gave attention to my own growth and I walked out of an abusive marriage to build myself.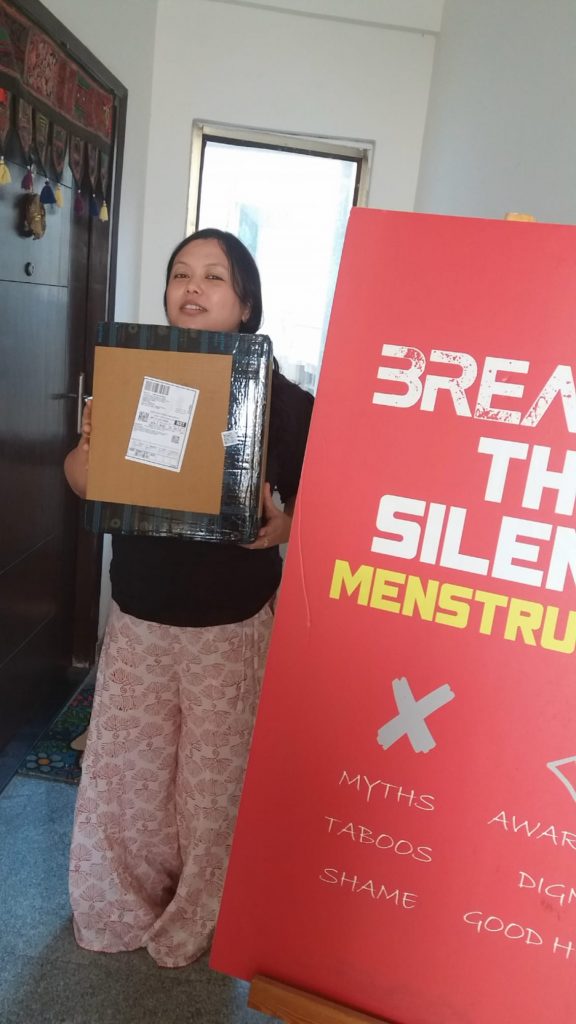 No compromise with self-esteem and dignity
I am not telling every married woman should walk out of the marriage at the mere mention of a problem. That's not what I advocate. Each person is free to decide what is her threshold. But when you try to establish your threshold to the point till where you can take, I think personal dignity and self-esteem are non-negotiables. Once you compromise there, I don't think any woman or a man can live a happy life.
Getting started
I started my career in rural development and community mobilizing officer and NREGA in-charge where my role was to form self-help groups among women, train them and keep them strong as they grew. To link them to funding from banks, to export and market their products and help them generate income through CII platforms. That was my first job.
Working in HIV/ AIDS prevention
I have worked in HIV/ AIDS prevention care and treatment at program as well as policy level for several years and also worked with United Nations (UN) in that capacity. I was also attached to Manipur Legislative Assembly and working with ministers and Chief Minister.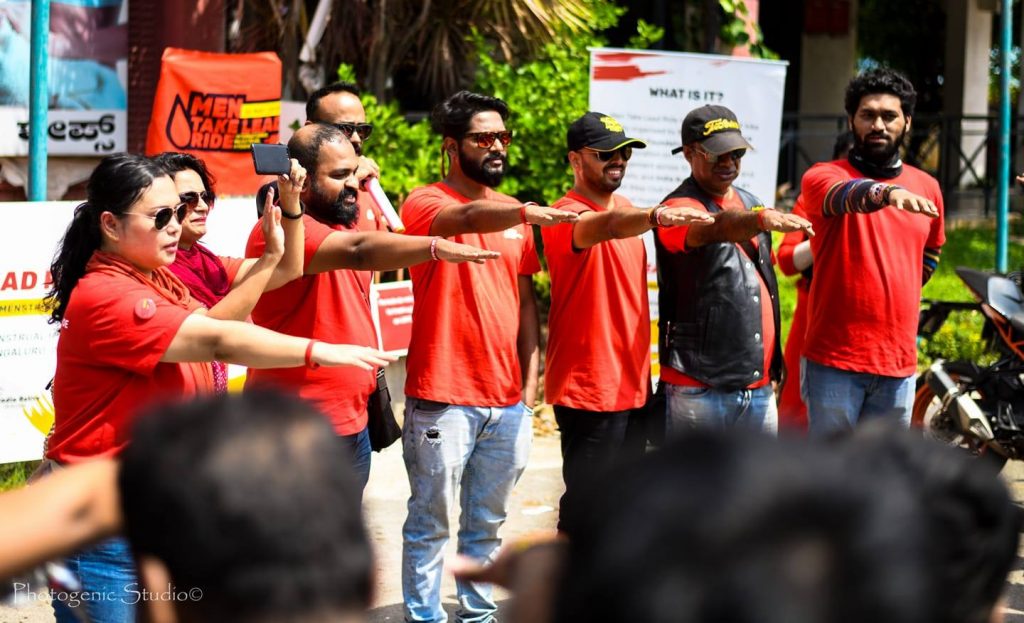 Worked with various sections of society
I have worked with transgender community, with drug users, female sex workers, orphan and vulnerable children, famers, self-help group women and youth. So I have worked with large segment of people in my career. Finally, I have quit my job so that I can build my organization and fulfil the vision that I have for women empowerment, family planning and digital literacy.
Also read – Young achiever: India has power, ability to overcome worse than this, says 21-year-old MD Sahil Lalwani
Maintaining a decent lifestyle despite being a social worker
I think it is not easy to maintain a decent lifestyle while being a social worker. Now that I have become a social entrepreneur, I have realized it requires business skills to make it succeed. They say every artist is not a businessperson. There may be a great painter making beautiful, life-changing paintings. But do they necessarily have the business skill to sell that paintings. The answer is no.
Need to become social entrepreneur
Just because somebody is very good at social work, it is not necessary that the person has the business or entrepreneurship skills to establish a strong organization, find funding and be able to run that organization for years. These are two different skill sets. Right now I am at the juncture where having been a social worker for little over a decade, I have ventured into entrepreneurship. I have to acquire new skills, explore new places and make my organization a pillar of strength in terms of programs, vision and reaching a vast number of girls.
Message for women
Women may grow up thinking that there are things only men can do. They might feel scared that they might not be able to look after themselves and live a happy life without a man. Even I used to sometimes worry about that when I left my abusive marriage and got divorced. But in these 10 years I have found that there is nothing that a woman cannot do. You can do anything. Be it banking, investment, travel, etc. Everything is manageable. You only underestimated your talent.