It was the worst of times. This is what I feel when I look back at a period in the early years of the new millennium.
During my growing up years, there were norms in the society on what stream a student should opt for after passing 10th standard. The best students or scholars, as they are called, should go for Science. The worst should go for Arts and those who fall in the middle should latch onto Commerce.
As I had always been an average or an in-between student, I took Commerce; also because most of my friends were opting for it.
The problem was that I had absolutely no idea what comes under Commerce as part of studies. I hardly even knew the meaning of the word. Once college began, I realized I had absolutely no interest in subjects like Accounts, Economics, etc.
Worse, I found it way too difficult to grasp even the simplest of teachings. But I felt it was too late. I tried studying these subjects somehow. I opted for special tuition at the end of the year and just managed to pass the year [read: promoted].
The following year, 12th or HSC, wasn't as difficult but it was certainly not interesting for sure. Again, because of the tuition, I crawled towards 51% in the boards. This isn't a big score by any means but for me it was a major achievement. My family was happy as they hadn't expected even this much.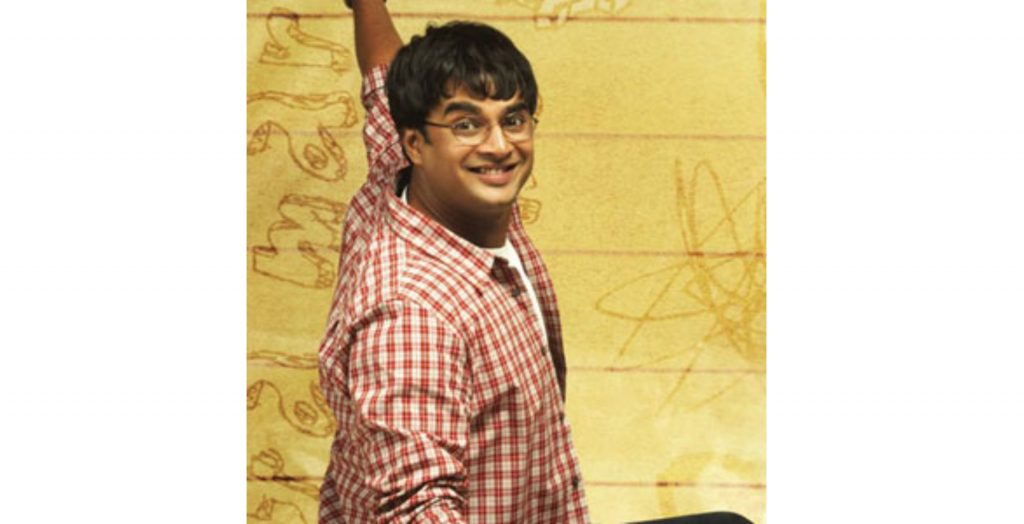 I thought that the nightmare was over and I would somehow clear the remaining three years and secure a B Com degree. But the actual nightmare had just begun in the first year after 12th, which is known as F.Y.B.Com.
It was just impossible for me to grasp any subject. The biggest villain being Maths. I used to regularly feel sad and helpless. I just dragged myself till the end of the year. But by that time, I had lost all mental energy to associate myself with Commerce any more. It was the worst period of my life.
Right before our final exams, I took a major decision of quitting Commerce and opting for Arts to complete my graduation. I was deeply interested in writing from my school days. By the time the final exams neared, I became more convinced about it.
Changing my stream in between after 13th meant that I would lose one year, but that was fine. I just had to divorce Commerce.
After some hesitation, my parents agreed; thank God for that. The scene in 3 Idiots (2009) where Farhan's (R Madhavan) father allows his son to follow his passion towards photography had happened with me much before that.
Just like how we change a TV channel, my life changed after I took Arts. Subjects like Psychology, Sociology, History, English and Hindi made me feel at home. Now, I didn't feel I was studying. It was fun.
After passing the third year and acquiring the Bachelor of Arts (BA) degree, I opted for a Post Graduate course in Journalism and Mass Communication as I had decided I would be a journalist or at least go into a profession that involves writing.
The PG course was more enjoyable since I got a chance of dabbling into things I love the most and knowing that this will help me in the future. It was also the only time in my student life when I was very good at studies. It was the best of times.
*This post is a part of Write Over the Weekend, an initiative for Indian Bloggers by BlogAdda*