The first two seasons of Amazon Prime Video's Inside Edge turned out to be entertaining for the lovers of cricket. Recently, the makers officially announced the third season of the show and shared its first poster.
For those not in the know, Inside Edge revolves around India's domestic T20 championship. It focusses on the team Mumbai Mavericks, which is owned by Richa Chadha's character, and the ups and downs they go through. The show primarily features betting and match-fixing in the tournament and shows its consequences.
Despite Inside Edge being known for showing a T20 tournament, it seems the third season will not feature the shortest version of the game.
There are a couple of reasons that indicate that Inside Edge season 3 will feature the longest version of the game – test cricket. This might sound crazy to many of you but let's have a look at those indications.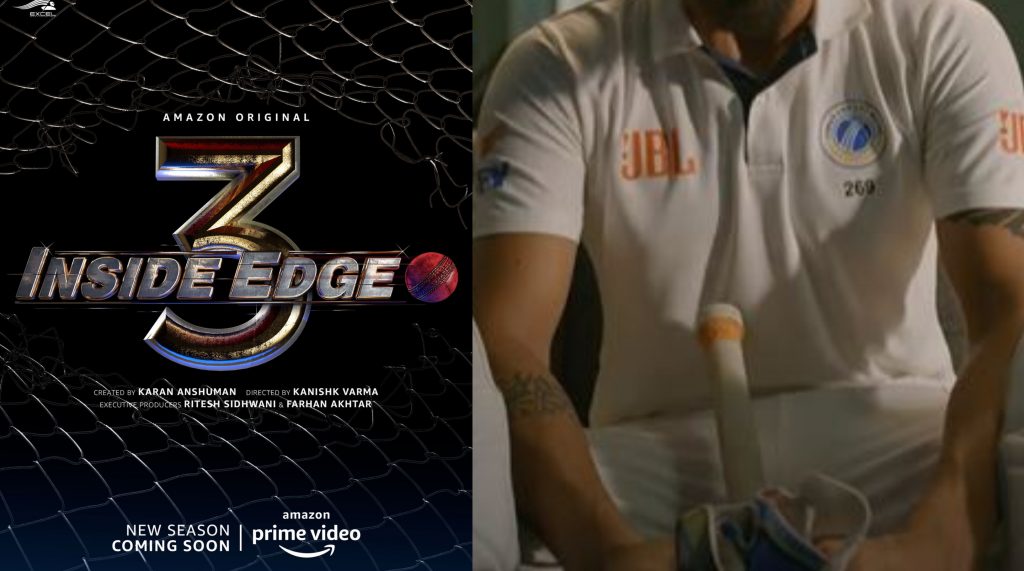 The first poster of the third season clearly includes a red ball in the title that is unmissable. It doesn't make sense for a show about T20 matches displaying a clear image of a red ball. For those who are not aware, a red ball is used only in test cricket and never in a limited overs match. That's the reason why limited overs matches are called white ball cricket.
But an even bigger indication was given by the makers more than a year and half ago. Amazon Prime Video had shared a promo of their 14 new original shows in January 2020. The footage had a fleeting image of Tarun Virwani, who plays the main lead in the show, sitting in white clothes with white pads on, waiting for his turn to bat [either in the match or in the nets].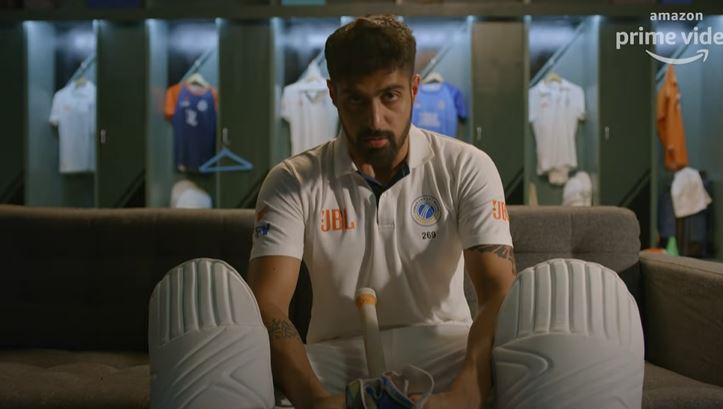 It seems impossible that a player in the show will wear white clothes and pads, irrespective of whether he is sitting for his chance in a match or the nets. Wearing white automatically means playing with a red ball. And one would neither play nor practice with a red ball for a limited overs competition.
Of course, we will get a confirmation only in the teaser or the trailer. These are just assumptions based on two major hints, especially the second one.
The above indications were observed by my friend Aditya Kulkarni.  
Also read:
Sachin's 1st first-class 200 vs Australia in 1998: Forgotten moments
This number 11 'tail-ender' created a batting record that is forgotten