Having a post-credit scene is in vogue in the west but the idea is currently taking baby steps in India. So, when the makers of Amazon Prime Video's Mirzapur season 2 kept a post-credit scene at the end of the last episode, hardly anyone of us saw it since we never anticipated it.
The show's cast member Vijay Varma, who plays the dual role of the twins Bade and Chhote, had to enlighten or spoon-feed us about it on Twitter for us to realize it. As soon as he revealed it, people rushed back to the finale of the last episode of Mirzapur 2 to have a look at it.
SPOILERS ahead
The post-credit scene in Mirzapur 2 comes minutes after the ending credits start rolling. The scene features Varma sitting in his office toying with a ring on his finger. The ring falls from his hand and Dadda (Lilliput), from the adjacent room, addresses him as 'Bade' and asks him to bring some files.
Explanation of the scene
After going through various comments on social media, it is found that there are people who haven't understood the scene.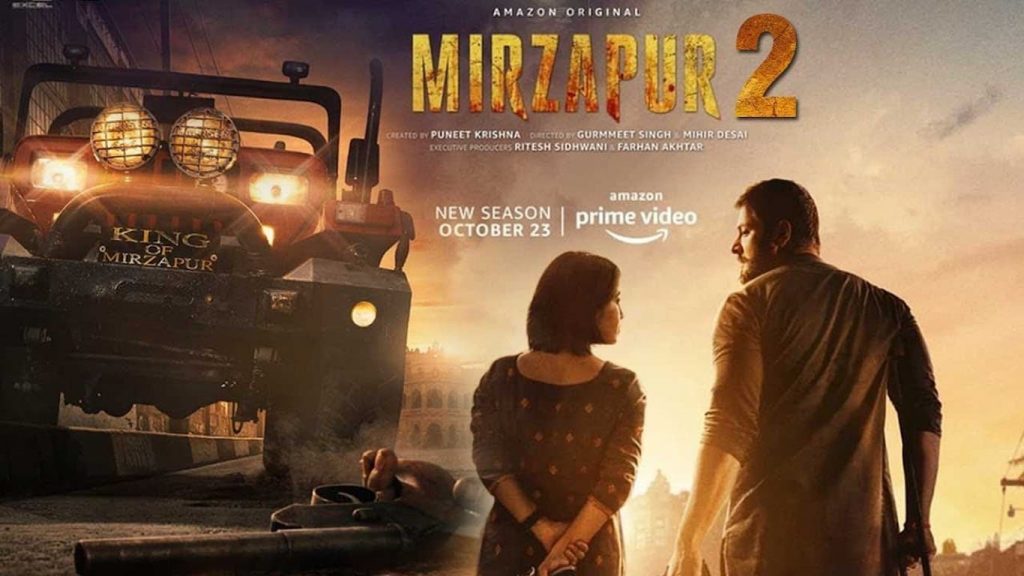 As we know, Varma plays the double role of twins Bade and Chhote. Bade is called so because he is five minutes elder to Chhote. Bade is married while Chhote isn't. During the ending moments of the final episode, we see both Bade and Chhote getting shot. But we are not told whether both die or one of them survives or both survive.
The post-credit scene makes it clear that Bade is dead and Chhote is impersonating as Bade. He wasn't merely toying with the ring. He was struggling to play with it on his index finger like Bade used to do [thank you Mandar Dalvi for this bit in the comments]. As he is unable to do that, he keeps it away so that his bluff doesn't get exposed.
This should bring back memories of a moment in one of the earlier episodes where Chhote impersonates Bade and succeeds in fooling the latter's wife.
Also read: Difference between film journalism and entertainment journalism
We now realize that that moment had plenty of relevance!
Needless to say, this obviously means that there will be the third season of Mirzapur in which Chhote will play an important role.
Additional reading:
Fact check: Was Deepika Padukone paid Rs 5 crore to attend JNU protests?
Reaction to Tanishq ad reveals THREAT to the very idea of India