Over the past several days, torrential rains have created havoc in various parts of Maharashtra. There have been floods in a number of regions in Ratnagiri and Raigad districts of Konkan being the worst affected.
The floods have killed over 200 people as of now, left several others missing and rendered lakhs of people homeless; struggling even for the basic necessities of life.
In such a situation, it is extremely necessary for the people of India to come forward and share a helping hand to our fellow citizens who have been punished for no fault of theirs.
It won't take much effort on our part to make some donation for the people severely struggling to survive. The donation can be made in terms of money as well as necessary items of daily living in the form of packaged good, good clothes, items of hygiene [Dettol, phynoil, soaps, oil, etc].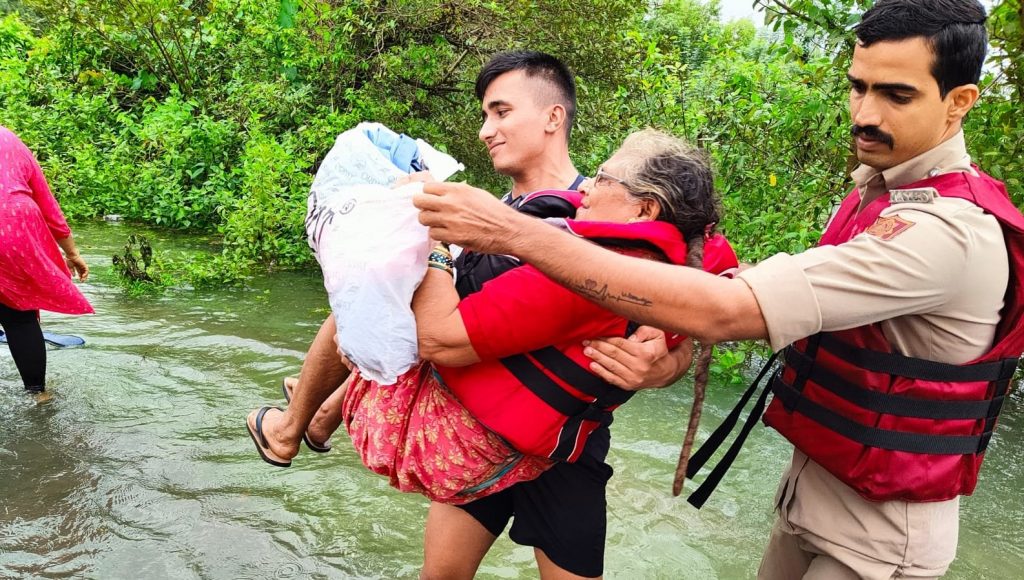 Khana Chahiye is a genuine NGO through which you can make donations. I can personally vouch for them as I have been observing their work. I also personally know the person, Advocate Rakesh Singh, who started the NGO in last March to provide meals to the hungry and homeless during the first COVID-19 lockdown.
Till now, they have provided close to 65 lakh free meals and over 61 thousand grocery kits to the needy. It started off by providing meals to people of a certain area in north Mumbai but it started growing in no time with more and more volunteers joining them.
Khana Chahiye has now extended its services for the flood-affected regions of Maharashtra.
To donate, please send an email on contact@khaanachahiye.com or a What's App text on 7669800470.
Similarly, Khushiyaan Foundation, another NGO, is also collecting donations in the form of money and other essential items mentioned above. You can call or message them on 8828494926 and 7666657964.