The Secretary, Chairman and few committee members of the Bharat Housing Society were sitting in front of the desk inside their club house. They had an important task at hand today – to interview a candidate for the post of their security guard or, as some people prefer to address, watchman for their society.
Their need was urgent. The previous security guard had turned out to be a failure. There wasn't a flaw as far as competency in his job was concerned. He had an impeccable reputation when he had joined.
His downfall came about when once, in broad daylight, few thieves entered an apartment in Bharat Society and robbed goods worth lakhs from an apartment. The guard couldn't catch them. It was later found through the CCTV footage that it was he who let them escape. Needless to say, he got his cut for it.
He was, obviously, sacked and a hunt for a new security guard commenced. They finally found a candidate worthy enough in the form of Joginder Sodhi who was sitting opposite the Secretary and others right now.
Sodhi previously worked as a guard at a small bungalow in their town. His boss left the town after he was transferred by his company to another place. He gave a very positive feedback about Sodhi. He was all praise for his work ethics, ability and monumental dedication.
The team of the society was impressed after speaking to him at length. He also had a strong as well as a pleasing personality and immense confidence.
But they were also surprised to see how Sodhi keeps harping about his work and ability as a chowkidar. That's what he loved to call himself. He also promised that no theft will take place during his tenure and he will turn out to be much better than the previous chowkidar.
Sodhi was selected without much delay. He was happy and why not? He had graduated to being a chowkidar of a small bungalow to a reputed housing society like Bharat.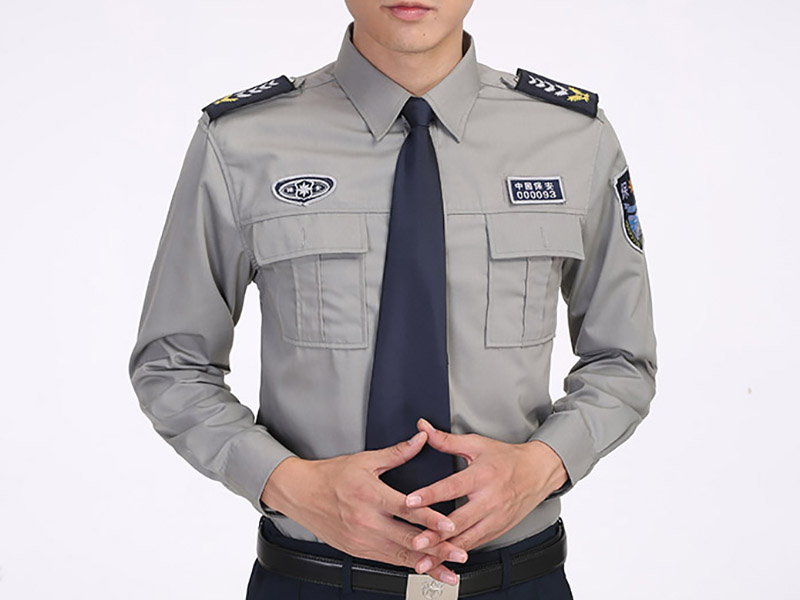 After a few days in the job, Sodhi was once seen speaking animatedly with three men who stayed on the third floor – Saurav, Mohit and Sujay. They were businessmen who stayed on rent. They ran a textile business. Other than this, not much was known about them. The Secretary didn't like the new chowkidar mingling with the trio. He somehow found them shady ever since they arrived there to stay few weeks ago.
The next morning at 6 am the Secretary, while coming down the stairs for his early morning walk, saw the door of the apartment of the Sharmas, on fourth floor, open. It struck him only after few seconds that Sharmas are out on a vacation. So how come their door was open?
As he entered the house he was shocked to see their cupboard open and a lot of valuables stolen. He ran down and saw that the apartment of the three businessmen Saurav, Mohit and Sujay locked. They were too lazy to wake up before 9 am. Where have they left so early?
The Secretary went to Sodhi's chamber in a hurry but to his shock he was missing too. He instantly recalled how Sodhi had become friends with the businessmen trio. Another theft and another chowkidar turned out to be a thief.
Dejected, the Secretary called the chairman and they both decided to head to the police station. As they just stepped out of their compound they saw Saurav, Mohit and Sujay being dragged by a man. The man was none other than Sodhi.
Sodhi narrated how he went after the trio after he found their behaviour fishy. He caught them red handed, roughed them up singlehandedly and brought them to the society to let the secretary and others handle. Sodhi had proven himself. He became a hero among the entire society.
Some chowkidars do stay true to their word. If you felt the story would end in another fashion, you know whom to blame for it.
By: Keyur Seta
Also read: Short story: The Release of my first feature film