The second protest in Mumbai against the NRC and CAA took place today at the iconic Azad Maidan. The protesters were earlier supposed to take a march from Byculla to CST station. However, as they didn't get permission for the same, they had to hold a rally at Azad Maidan.
But this didn't deter the Mumbaikars from turning up in large numbers. Although initially it looked like not too many people might turn up, the numbers gradually started increasing until a mammoth crowd had formed.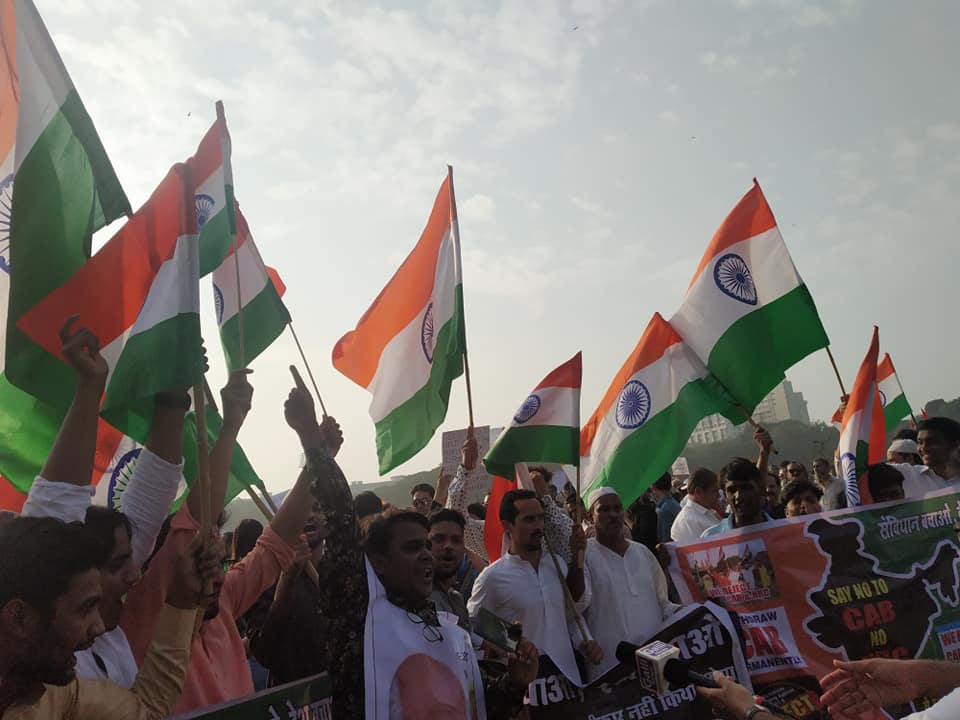 People from all walks of life, religions, age-groups and languages were seen once again. That Mumbai is a multi-cultural city was seen yet again.
Also read: Only living people can protest, rest are dead, says Aarey tribal activist Prakash Bhoir
People were holding banners and placards with serious as well as funny messages in protest of the controversial bills passed by the Government of India.
A lot of the banners contained sarcastic messages for India's Prime Minister Narendra Modi and Home Minister Amit Shah. A majority of them were memes, which had made their way into the real world from the virtual world. The same was also seen on the rally that took place on 19 December in Mumbai.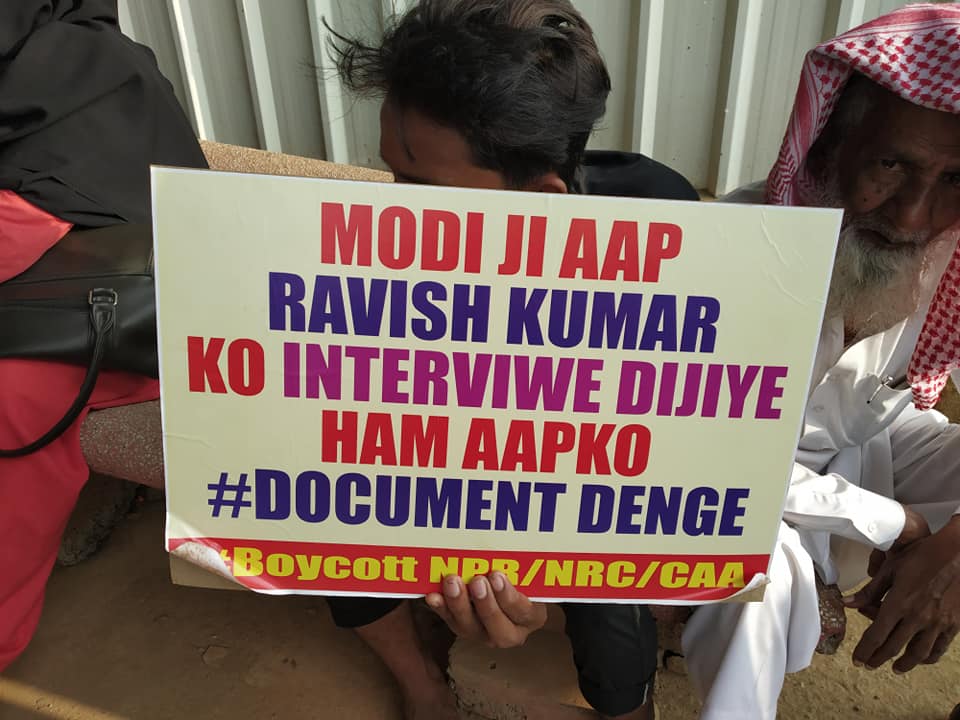 A series of speakers expressed their views and protest against the government for passing the bills. These included Varun Grover and Umer Khalid. Grover also recited his famous poem 'Hum Kagaz Nahin Dikhayenge. See HERE.
Also see: Photos and videos from 1st anti-NRC, CAA rally in Mumbai
Few Bollywood actors like Richa Chadha, Swara Bhaskar and Jim Sarbh also graced the rally.
Just like the earlier rally, one could find quite a few selfless citizens who distributed biscuits and water to the people for free.