Stories about secret agents have become a favourite topic over the years in Hindi content. This has been seen in films like Ek Tha Tiger, Agent Vinod, Madras Cafe, Baby, Phantom, RAW, etc. The idea has been explored in the web-series space as well in the recent works like Bard Of Blood, Special OPS, etc.
But director duo Raj and DK's The Family Man, which is on Prime Video, is not just another secret agent saga because it throws equal light on a secret agent's private life which gets heavily influenced by his professional life.
So, we have Srikant Tiwari (Manoj Bajpayee) who is a secret intelligence agent working for a team called T.A.S.C in Mumbai. He has solved plenty of terror cases with his colleague and best friend JK Talpade (Sharib Hashmi). Zoya (Shreya Dhanwantary) enters their team as an intern. Their team receives flak from their seniors when they are unable to stop a scooter bomb blast at Kala Ghoda.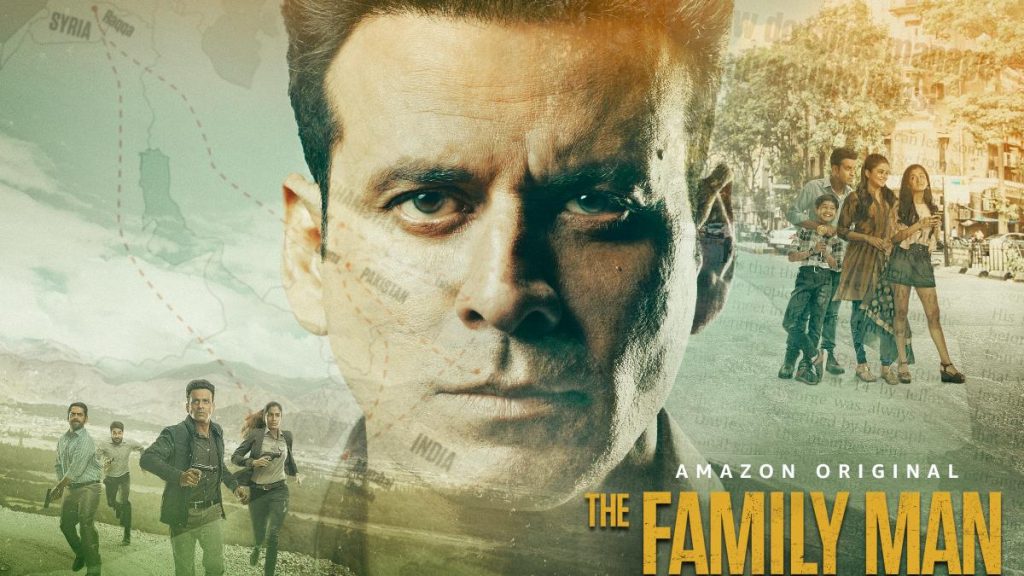 After some investigation, they get to know of three gaming engineers who are linked with the deadly terror group ISIS. At the same time, Moosa (Neeraj Madhav), a Keralite who had gone to ISIS after being brainwashed, gets caught when he was about to enter his home state. He tries to flee along with his two team members but is caught and badly injured. He is admitted in a hospital where he says he hasn't killed anyone. Moosa regrets joining the ISIS and is eager to reunite with his mother.
Inside his house, Srikant is like a normal middle-class man. His family, which consists of his wife Suchitra (Priyamani) and two kids, are completely unaware about Srikant's actual profession. They feel he is into desk work which only involves working with files. Suchitra is not happy with Sri since he is rarely at home and she is forced to look after the kids alone. The kids are also not happy with their father for not being able to give them a better life.
The aforementioned two tracks appear as different as chalk and cheese. But the intelligent screenplay merges the two diverse tracks as naturally as possible. This area wasn't handled as naturally in Neeraj Pandey's series Special OPS. Barring the moment when Srikant's daughter secretly goes to a party, nowhere do the two track appear different. Raj and DK's deft handling while displaying their quirky humour is also always on display.
Despite the home track, The Family Man is more about Srikant's professional life. The terror angle isn't run-of-the-mill stuff and there are quite a few surprises in store. They have deeply gone into the working of terror groups. There are creative liberties taken in the cat-and-mouse game between the bad guys and the good guys but the fast pace and entertaining presentation doesn't let you think much about it.
A major example of this is a long single take chase and action sequence between the T.A.S.C team and a group of three college students.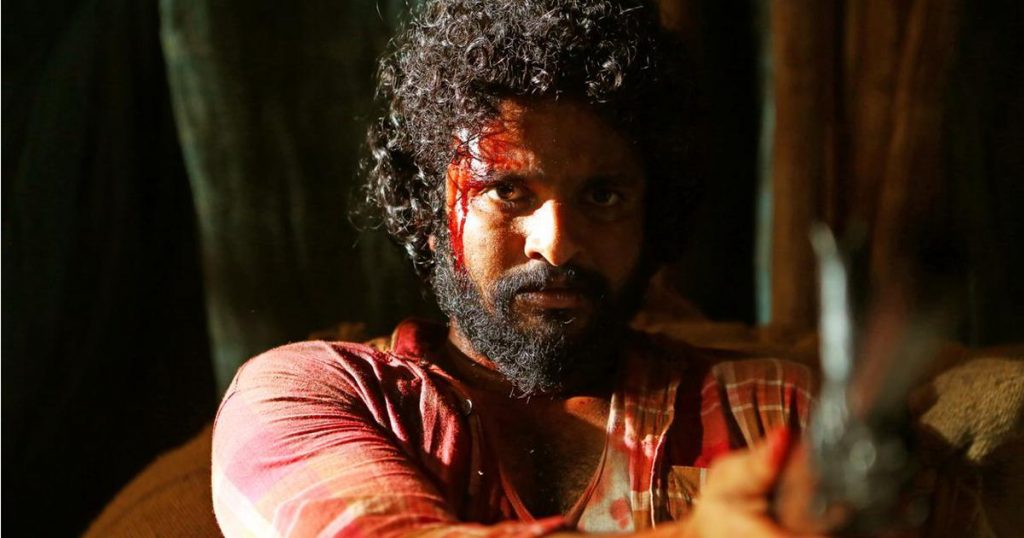 The show takes us to places like Kashmir, Syria, PoK (Pakistan occupied Kashmir), Pakistan, Balochistan, etc. The choice of locations, rich production design and the VFX bring every location alive and gives the series an international feel.
Manoj Bajpayee is one of the finest actors in the country. He is flawless here too. The artiste adapts to different moods and emotions of his character with utmost ease. Sharib Hashmi shows his goodness here as well. These two actors have shown that even people working for the intelligence can be just like any other working employees.
Also read: An Open Letter to Arvind Kejriwal
Neeraj Madhav, as Moosa, comes out as a surprise. He is a phenomenal actor with wide range of skills. The series has a number of other impressive acts from Priyamani, the two kids, Shreya Dhanwantary, Darshan Kumar, Shadab Ali, Gul Panaag, Kishore Kumar, Dalip Tahil, Sharad Kelkar and a list of negative characters.
The Family Man mostly succeeds in keeping a fine balance between being light-hearted and serious. But this can't be said about the last episode where things go dark and gory. The idea of not ending the story to facilitate the second season also appears questionable. There could have been at least some closure.
But these points certainly don't stop you from waiting for the second season.
Rating: 3.5 out of 5
Director: Raj and DK
Producers: Amazon Studios and D2R Films
Writers: Raj Nidimoru, Krishna DK, Sumar Kumar and Sumit Arora
Cast: Manoj Bajpayee, Sharib Hashmi, Neeraj Madhav, Shreya Dhanwantary, Priyamani, Darshan Kumar
Number of episodes: 10
Platform: Prime Video