The Sushant Singh Rajput death case was handed over to the CBI (Central Bureau of Investigation) after continuous demand for the same was raised by his family and a large section of the population.
But soon after that, the chaos in media and on social media have left many of us confused as to where is the whole thing headed. It makes me wonder whether all that is happening is actually related to Sushant's death.
These 5 questions are lurking on my mind these days:
How SSR's death probe got transformed into Bollywood drugs scandal?
It all started with the aim of giving justice to the late Sushant by handing over his death case to the CBI. So far so good. But as soon as the NCB (Narcotics Control Bureau) got involved, the focus completely changed from #JusticeToSSR or #SSRMurder to exposing the drug racket in Bollywood.
Those noisy news channels that were shouting murder just a fortnight ago are now only aiming at exposing the drug nexus in the film industry. In a latest update, Sushant's family itself is unhappy with how the focus has changed ever since the drug angle cropped up.
Why only female actors being named?
It is strange to see only female actors' names cropping up in the drug investigation. Are drugs taken only by leading ladies of the industry? What do the male stars use? Glucon D? None of the noisy news anchors are finding anything fishy in this.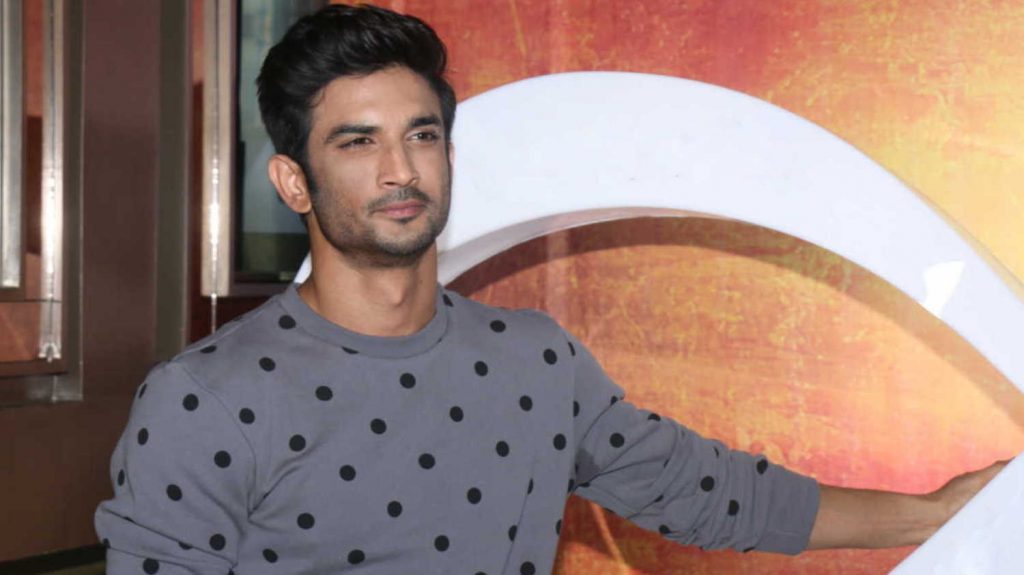 What is the final aim?
With the speed at which one actress after another is being called up for allegedly consuming drugs, it leaves us wondering as to what is the final aim of all this. If they continue reading private chats of actors, more names are expected to crop up, which will be a never-ending process. So where is it supposed to end?
How do these screenshots reach news channels?
A former director of the NCB said on a news channel that the anti-narcotics agency is expected to try and catch the main peddler from the names of film stars that come up in the investigation. But what they are actually doing is leaking chat screenshots to the news channels, so that they can carry out tamasha every night.
People don't seem to be questioning how every screenshot, which is an evidence, is being handed over to the news channels. We can understand if they get leaked once or twice, but daily?
Also read: 'Anti-nepotism' brigade has created a TOXIC atmosphere online
Who exactly is on drugs?
In the last few days, we have regularly seen visuals of reporters banging the shut windows of various actresses' cars and repeatedly asking if they consume drugs. They clearly know that their voice would be hardly audible and they won't be able to hear anything in case they get an answer.
What took the cake though was one reporter screaming and forcing her driver to overtake Deepika Padukone's car, whose windows are shut, and asking the actress in the highest pitch possible, "Kya drugs leti hain aap?"
Well, who appears to be on drugs here?
Additional reading: