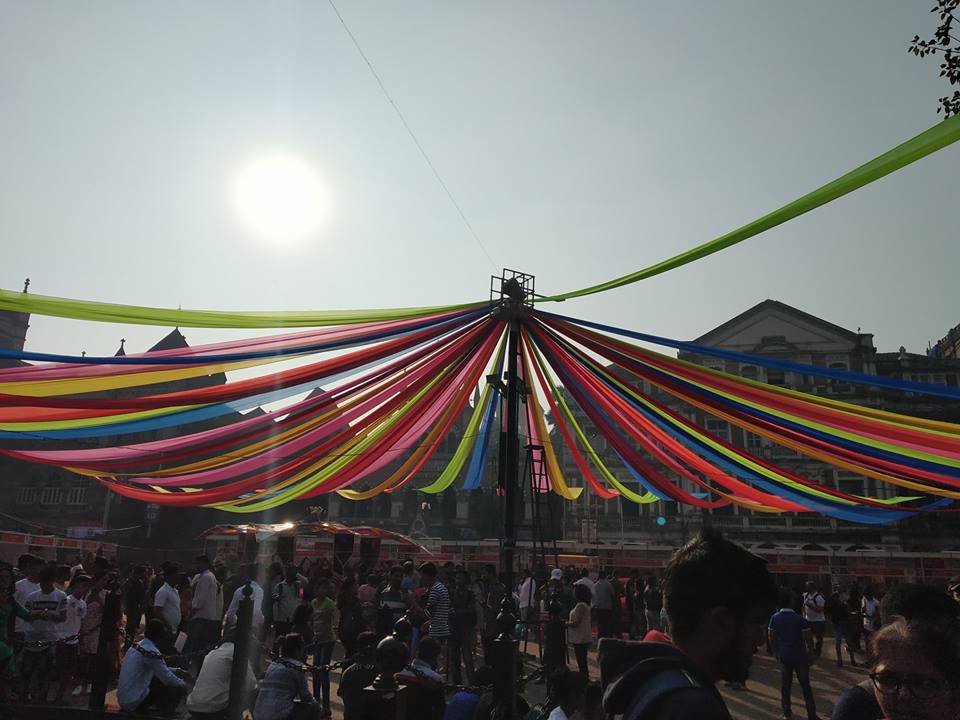 It's is the first weekend of February, which is reserved for Kala Ghoda Arts Festival. It's that time of the year when the art enthusiasts in Mumbai gather for the 9 day festival [another Navratri?] that celebrates arts.
And like every year, I am here with a pictorial tour of the festival at South Mumbai.
The Kala Ghoda street is once again filled with a number of art structures of various shapes, sizes and meanings.
Here are they: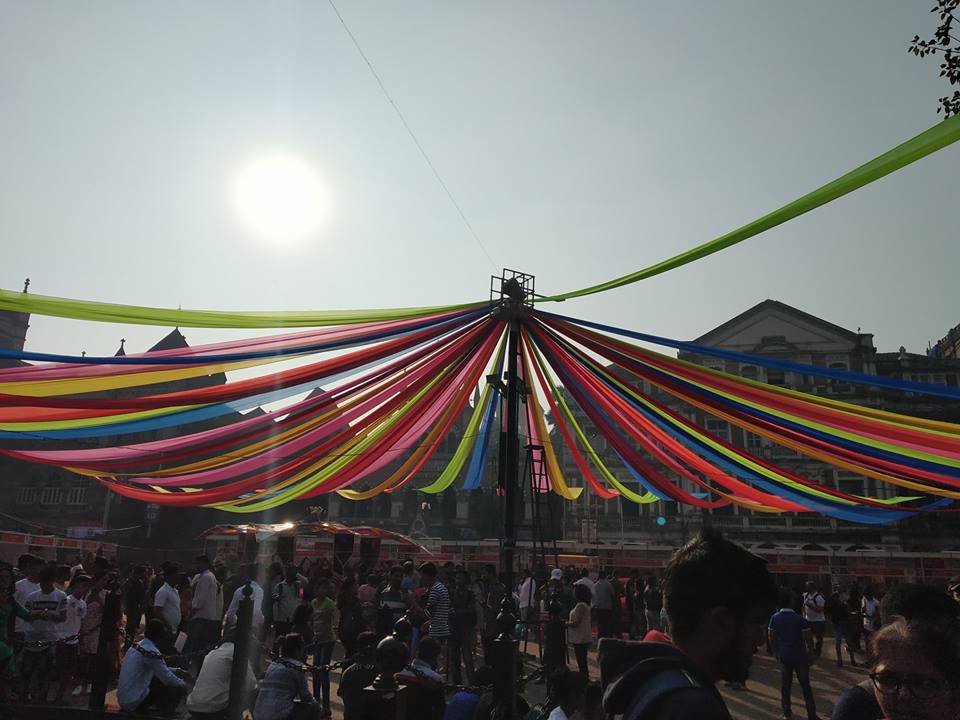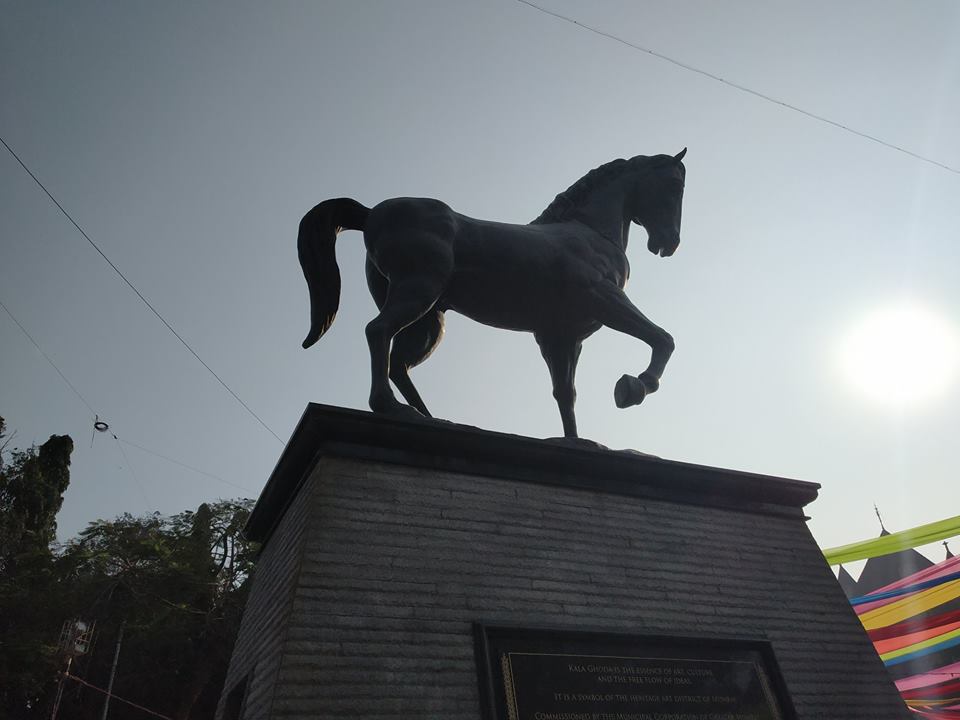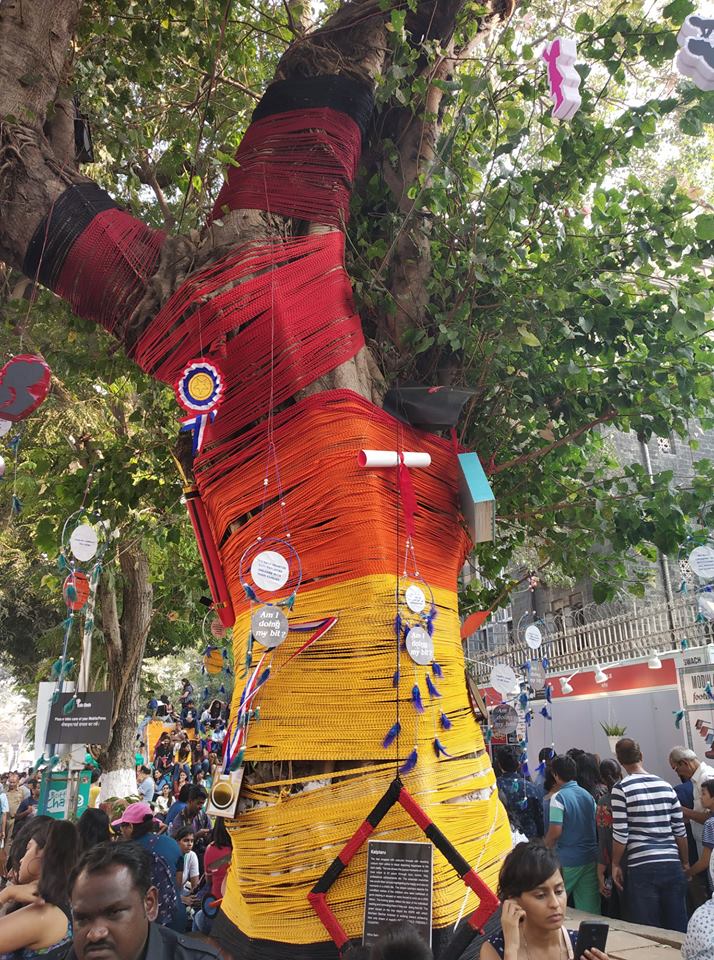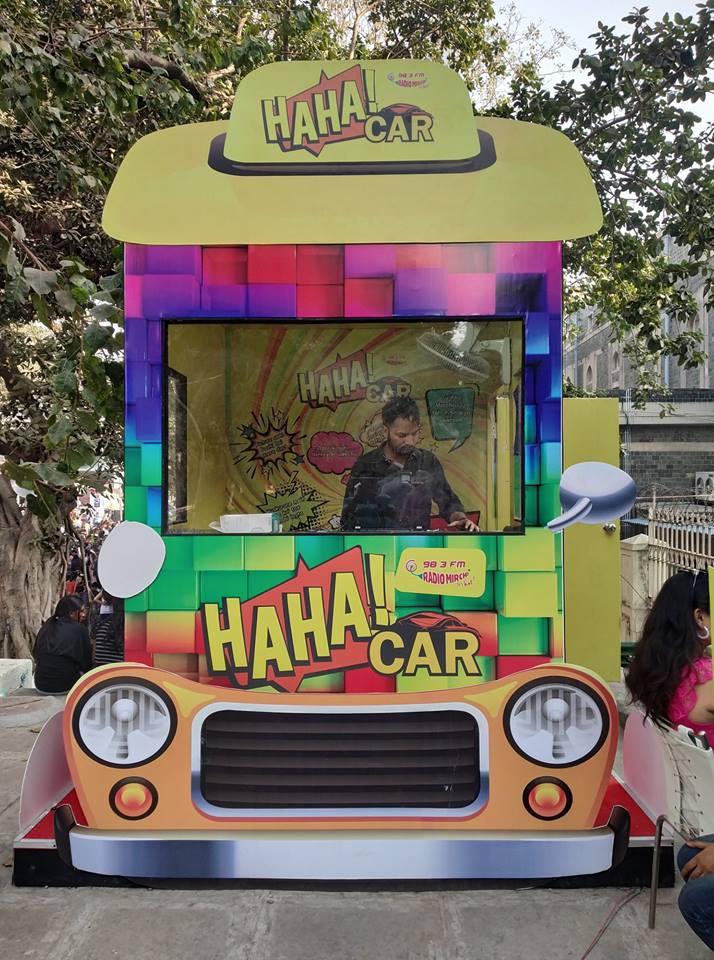 Also see: Kala Ghoda Arts Festival 2017 Photos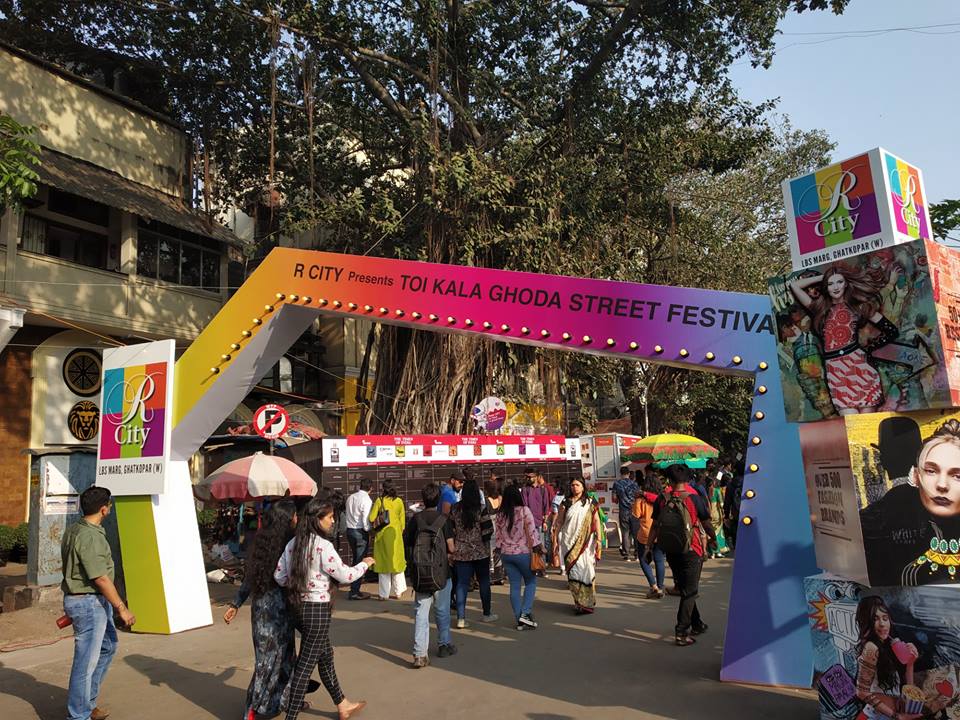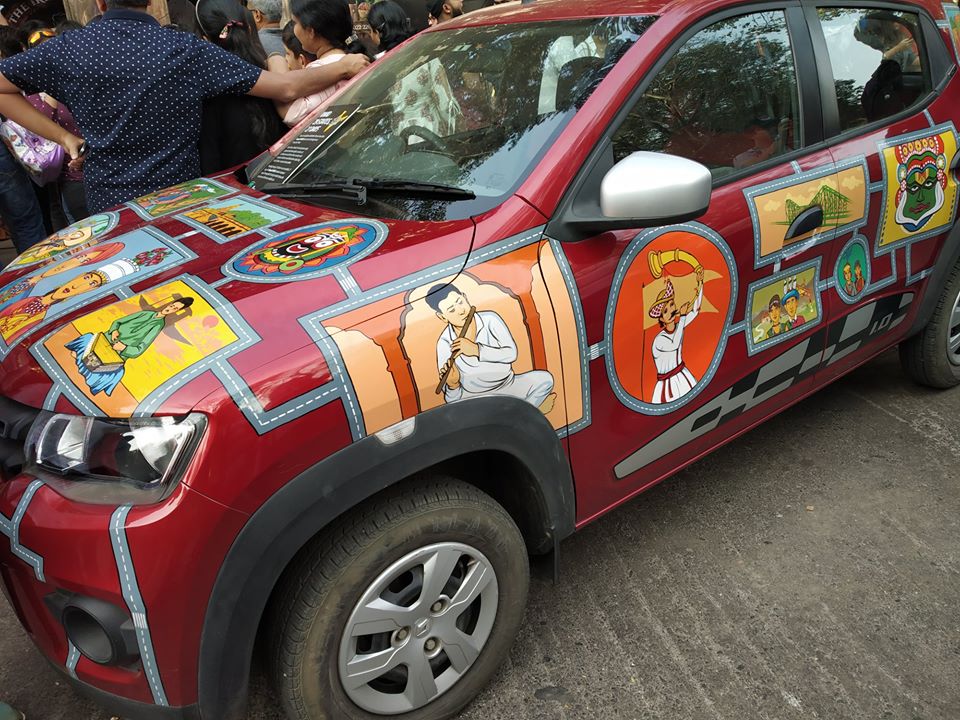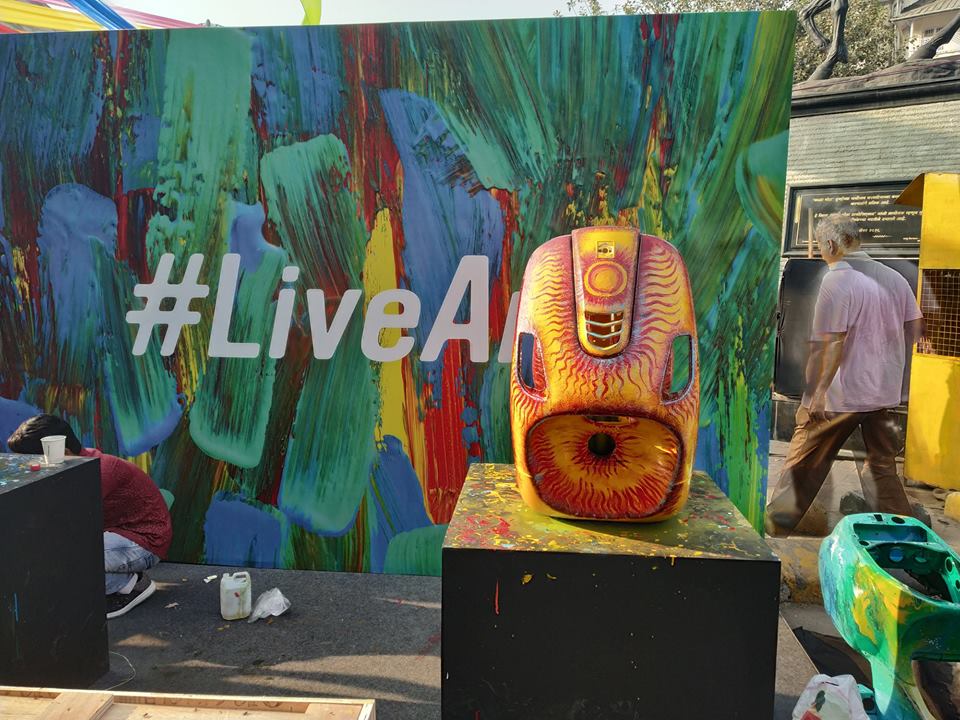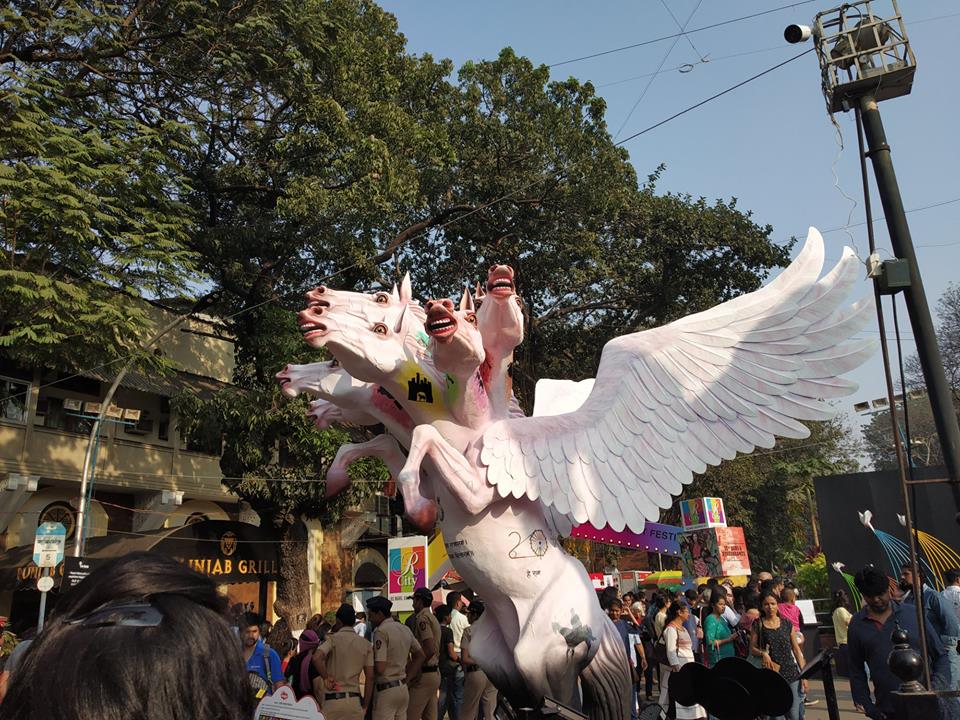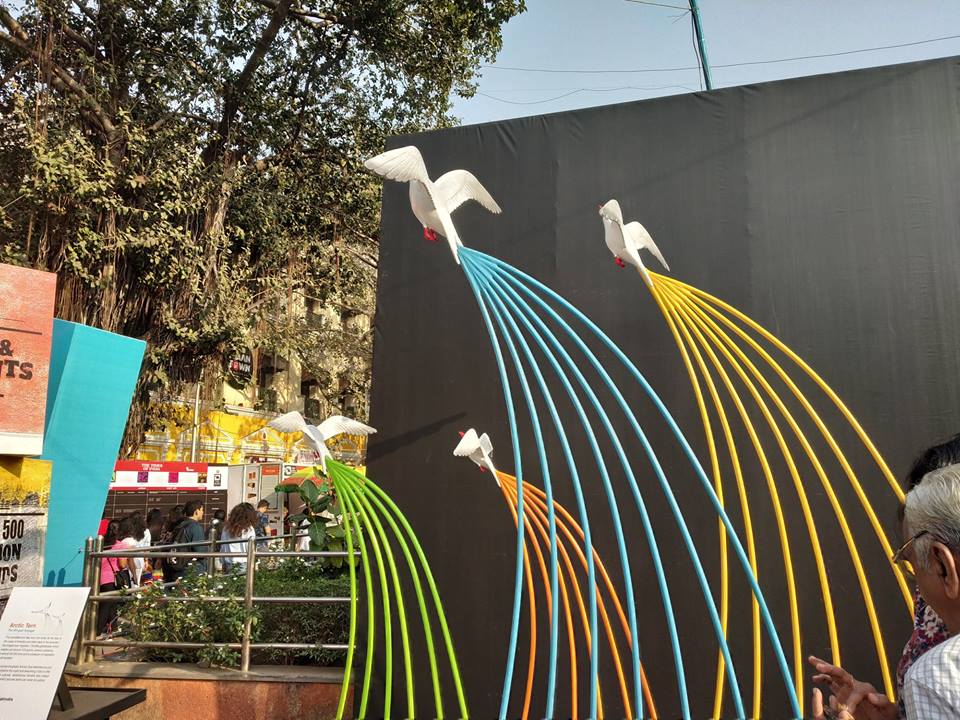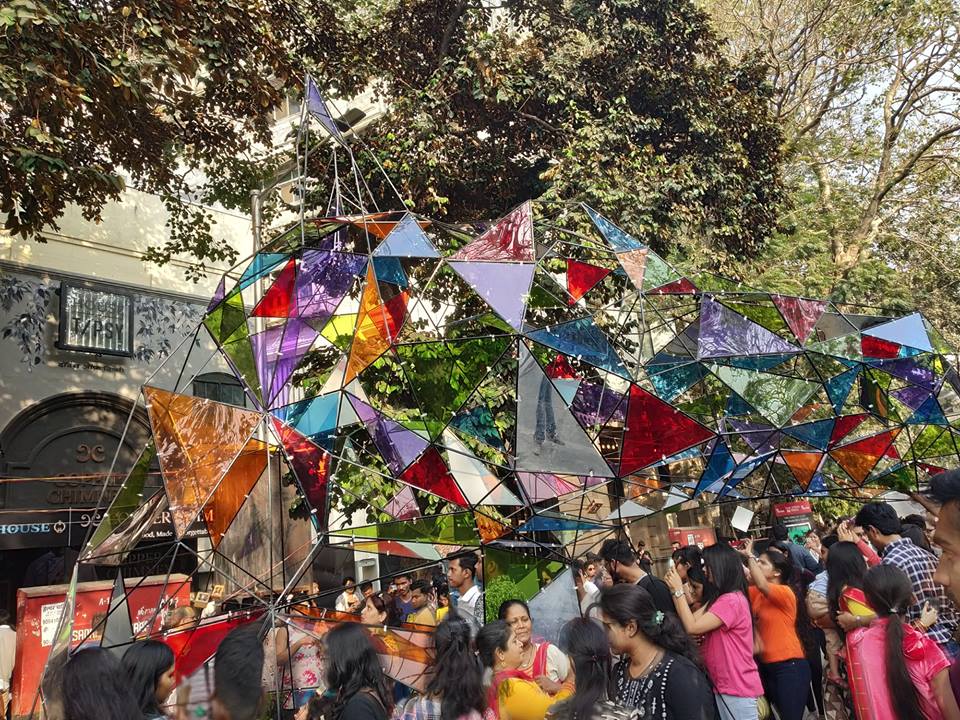 By: Keyur Seta
Come February and the art enthusiasts of Aamchi Mumbai get a booster through the Kala Ghoda Festival. So naturally, this year too the artist-at-heart Mumbaikars have been thronging the pleasing spot at South Mumbai in large numbers. In fact, the footfalls are increasing year by year and 2014 is no exception. So here's a word of advice - if you dare to visit the Kala Ghoda Festival this weekend, don't expect it to be an easy walk by any means. However, if you are a true lover of art, I am sure you won't mind the bheed.
In the meantime, have a look at the eye-pleasing moments of the 2014 version of the festival via the following photos:-
(PLEASE CLICK ON THE PICTURES TO ENLARGE.)