The ICC Cricket World Cup 2019 Final, where Ben Stokes emerged a hero, has left us speechless like anything, no matter which corner of the world you live in. England and New Zealand have produced a match which was simply unthinkable!
I won't believe if anyone claims to have expected the World Cup Final to end in a tie. On top of what, who would have expected the Super Over to end up in a tie as well. If anyone says that the 2019 World Cup Final was fixed, just laugh at him or her. You can't script or fix such a match ever!
In the end, one does feel bad for New Zealand, more so because of the Super Over rule of team hitting more boundaries wins the match. [See the full scorecard HERE.]
One person who stood in between New Zealand and the World Cup was Ben Stokes with the bat. The all-rounder kept his nerve and played a brave knock of 84 not out to take England so close to the target. Of course, England were lucky to get that overthrow off Stoke's bat, which was unintentional.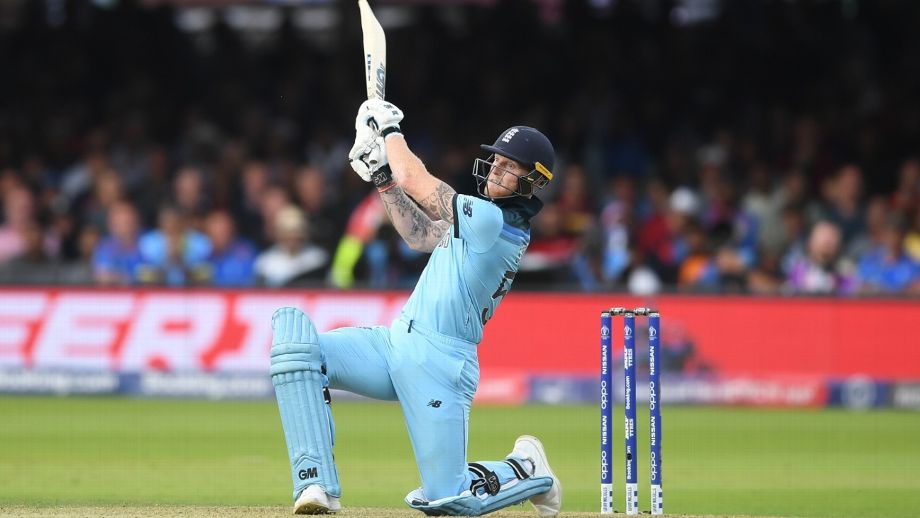 It is obvious that stokes would be delighted with the result and why not! This is the first time that England has won the 50 over World Cup. But this final was also a moment of redemption for Stokes.
Let's go back to 2016 at the Eden Gardens in Kolkata for the 2016 ICC World T20 Final between England and the West Indies. The English men looked good to pull the match off when West Indies needed as many as 19 off the last over with Ben Stokes about to bowl it.
Also Read: When Australia played against Australia in this World Series
The England all-rounder was devastated when Carlos Brathwaite hit him for four 6s in the first four balls of the over to get his side him in the most dramatic fashion.
The visuals of Stokes literally weeping after the last 6 was hit are still fresh in our memories. Although it was T20, it was a world title nevertheless.
But today Stokes made up for it in a tournament much bigger in stature.
By: Keyur Seta
Additional Reading:
When hearing issues stopped India from winning against England
How Pakistan was saved by rains from a difficult situation in 1992 World Cup