The recent advertisement by Tanishq Jewelers gives a heartwarming message of unity in a country that is divided by various segments. In other words, it speaks about peace and harmony among two different communities.
So when the makers of the advertisement are forced to pull it down for this very reason, for showing the India penned in the Constitution, it speaks volumes about how ideas about secularism and religious harmony have come under serious threat in the last few years.
Just imagine – an ad is pulled down for giving the same message its constitution promotes… Let that sink in!
In this period, I have come across countless comments on social media where people mock secularism. Those who believe in it are looked down upon as criminals. To quote a couple of real examples, one Right Wing troll once asked me in a What's App group whether I have improved or am I still secular.
Not so long ago, a friend faced ouster from his housing society's What's App group after being 'accused' of being secular. Let this sink in too!
These are the same people who always claim to be most patriotic. Either they don't know or are pretending not to know that the very idea of India is based on secularism, which is promised by the Constitution of the country.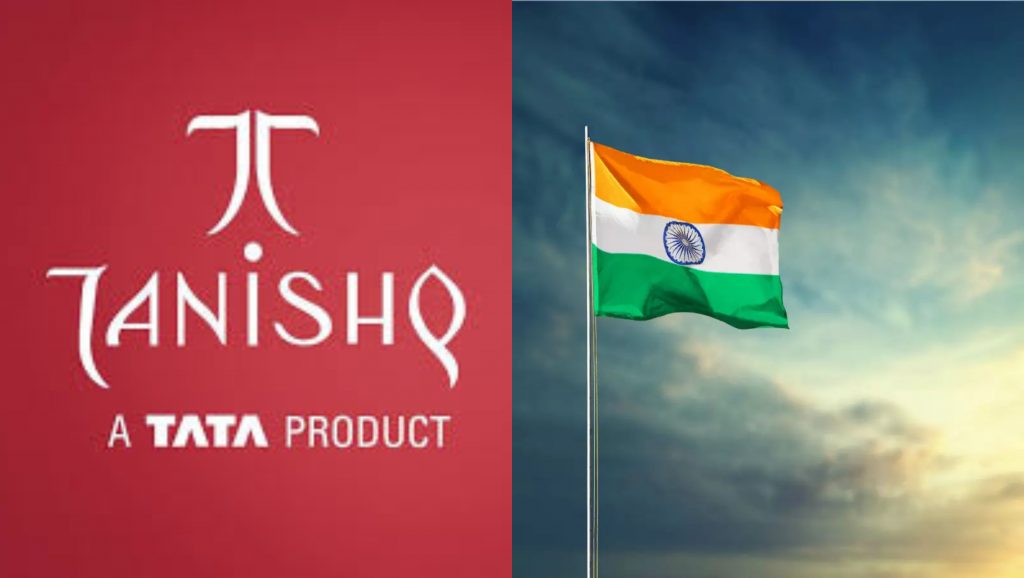 And since they are clearly not following the basic idea of India mentioned in the Constitution, how on earth can they proclaim to be deshbhakts?
It won't be right to say that these are just paid or professional trolls who spend most of their time writing toxic posts and targeting people who don't agree with their dangerous views. Unfortunately, such people are now found in our close friends, relatives or even in our homes.
I am sure all of you must have witnessed people from your close circles not only sharing communal posts in What's App groups but also justifying them. There are a set of people who are paid to promote such stuff but there are many others, like our near and dear ones, who are doing it for free!
The ones who fall in the latter are more dangerous because they are not doing it for any monetary reward. They are doing it simply because they believe in such toxic ideas. It's becoming more and more clear that education only makes you worthy of being employed. It doesn't guarantee you not walking into the communal trap laid by the political class.
Also read: How Kangana's comments exposed FAKE patriotism of these people… again
Therefore, the response to the Tanishq ad with such a pure message can't be a co-incidence. It is a result of what all is transpiring in a lot of minds in recent years, including the educated class.
It just proves yet again how hatred and bigotry are slowly becoming the new normal.
But all such incidents have also made it clear that these toxic trolls get panic attacks at the very mention of secularism or harmony between two faiths. Hence, this should encourage us to do things that irk them the most.
Let's keep sharing not only the Tanishq ad (see below) but also other videos and posts that promote what they fear the most – unity!
Jai Hind!
Additional reading:
'Anti-nepotism' brigade has created a TOXIC atmosphere online
You might be triggering DEPRESSION in someone without even knowing it