It has been three days since the unfortunate passing away of actor Sidharth Shukla due to sudden heart attack. The last three days have witnessed countless posts on social media bidding emotional goodbyes to him.
But along with that, the internet is also full of conspiracy theories regarding Shukla's death. Despite the actor's family members admitting that there is no foul play, thousands of his fans are thinking otherwise.
From someone giving him false medicines at night before he passed away to the actor doing drugs, everything is being attributed to his passing away except heart attack. But the one that takes the cake are claims of the actor being murdered.
In fact, a group has been formed on Facebook with the name 'Justice for Sidharth Shukla' where some members are asking for a CBI (Central Bureau of Investigation) intervention in the matter.
These theories aren't new. Ever since Sushant Singh Rajput passed away due to suicide in June 2020 till today, conspiracy theories regarding his alleged murder are still doing rounds despite the CBI not finding any murder angle in his death ever since they took up the case since a year.
Looking at all this, it might seem that majority of people get too affected emotionally if an actor dies unexpectedly. It becomes like a personal loss for them. However, this is not the case for every actor.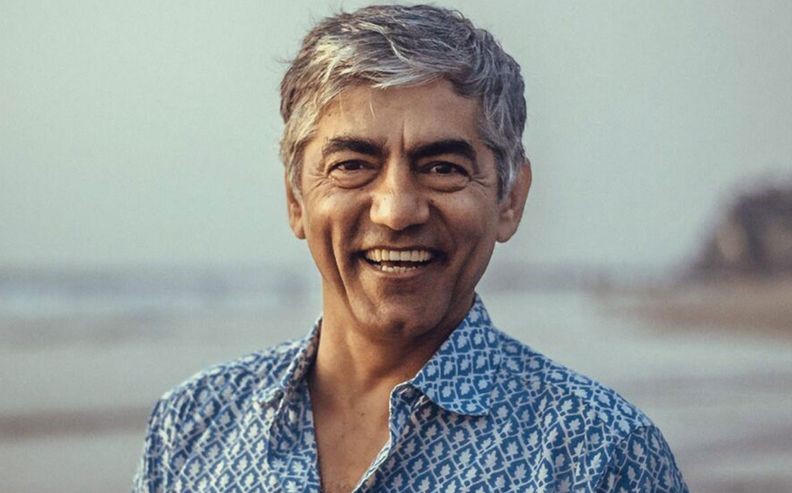 Let's go back to that fateful evening in November last year, five months after SSR passed away, when news of actor Asif Basra ending his life by hanging was broken. I was shocked and it affected me as much as SSR's death did.
However, there was no uproar on social media. Basra ended his life in the same way as Sushant did. But nobody found anything suspicious in his death. Nobody cried murder and brought up those unthinkable theories. Like SSR, Basra too was an 'outsider' but nobody slammed the so-called nepotism gang of Bollywood.
News channels never felt like making an issue out of it and they never trended #JusticeForAsifBasra.
But come September 2021 and the social media erupts with countless posts on suspicious death and murder when Shukla's own family has confirmed that it's a natural death.
This easily gives an idea that people get affected on social media in large numbers only if the actor is young, conventionally good-looking and, most importantly, someone who fits in the image of a 'hero.' Supporting actors or character artistes aren't precious enough to get such reactions.
Basra has appeared in a list of prominent projects including, Black Friday, Parzania, Once Upon A Time In Mumbaai, Kai Po Che, Krrish 3, The Tashkent Files, Paatal Lok, Hostages (both seasons), The Family Man (season 2), etc. They might not have known him by his name but his face is sure to make you feel you have seen him at least few times on screen.
One might still argue that people might not know who Basra was since he wasn't that famous. But after reading or watching news about his death, people did know about him.
And they also came to know the cause of his death.
Also read:
#JusticeForSSR now has NO place on news channels. Who gained? Who lost?