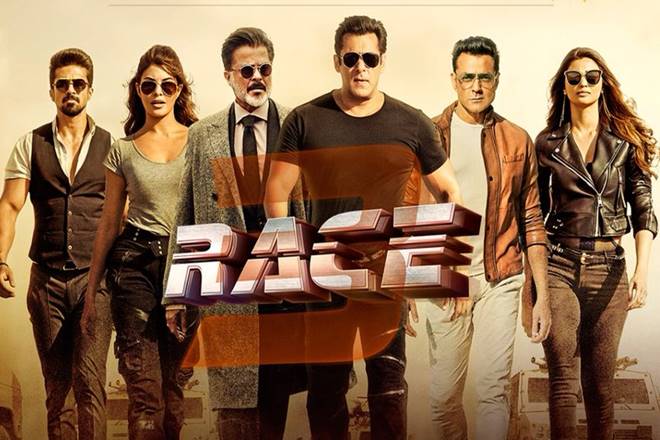 Director Remo D'Souza's Race 3 is trending since its release yesterday, although not for the good reasons. The film is bashed left, right and centre by audience and critics alike. But while a lot has been said about the content or the lack of it, many of us seem to have missed a subtle incest angle in the film.
SPOILERS Ahead
Yes, you read it right. This is how it is. We are shown from the start that Bobby Deol's character Yash works for Shamsher (Anil Kapoor). He is so loyal that he is as good as a family member. Shamsher is father to Sanjana (Daisy Shah), Suraj (Saqib Saleem) and Sikander (Salman Khan), who is his step-son.
Race 3 is full of twists, although not convincing. Deol is shown to be the love interest of Jessica (Jacqueline Fernandez). But later we are told that he actually shares a romantic relationship with Daisy's character.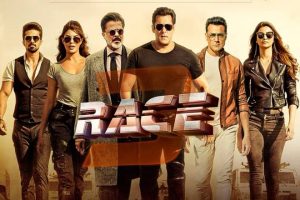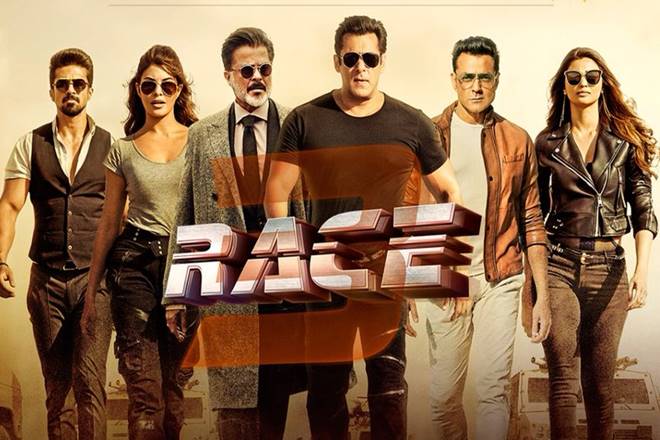 Now, here is where the fun begins. Just before the climax it is revealed that Deol is actually Kapoor's son. So, this makes Deol and Daisy siblings!
A clean action entertainer that has the word 'family' included in the dialogues every now and then dared to show something as bold (not overtly though) as incest.
It might also be that the film has so many unnecessary twists that the writers or the director themselves didn't realize this. And like a large majority of the audience, our sanskari CBFC (Central Board of Film Certification), popularly known as the Censor Board, missed it too.
In this way, Race 3 becomes the second film of 2018 to explore the incest angle after Arjun Mukherjee's 3 Storeys.
By: Keyur Seta