One Bhakt was ill since last few days, so he hadn't kept track of any news. Mr X decided to have some fun with him.
Mr X: You know, Aamir Khan compared Mumbai with Pakistan occupied Kashmir and Pakistan
Bhakt: WTF! Such a ba***rd! How dare he say such a thing for the city that gave him name and fame! I always felt these anti-nationals and traitors should be thrown out of India and be united with their ilk in Pakistan!
Mr X: Lol. Thoda masti kiya tere saath. Actually Kangana Ranaut gave this statement. See here (shows his mobile)
Bhakt (shocked): What!!!
Mr X: I will be sharing this conversation on Facebook. I will attribute your reaction to Kangana. Chalega na? (Starts typing on FB)
Bhakt (tensed): Arre wait!
***********************************
The above conversation is imaginary but it is based on the real ideologies of Bhakts, whose fake patriotism has once again got exposed. Last week, Kangana Ranaut compared Mumbai with Pakistan occupied Kashmir (PoK) and, later, with Pakistan. This triggered anger among the people from India and outside.
However, there was no outrage visible from Bhakts on social media. These are the same people who consider themselves more patriotic than anyone else. They slam any film star raising a voice on an issue India is facing left, right and centre and ask him or her to leave the country and migrate to Pakistan [their biggest fantasy].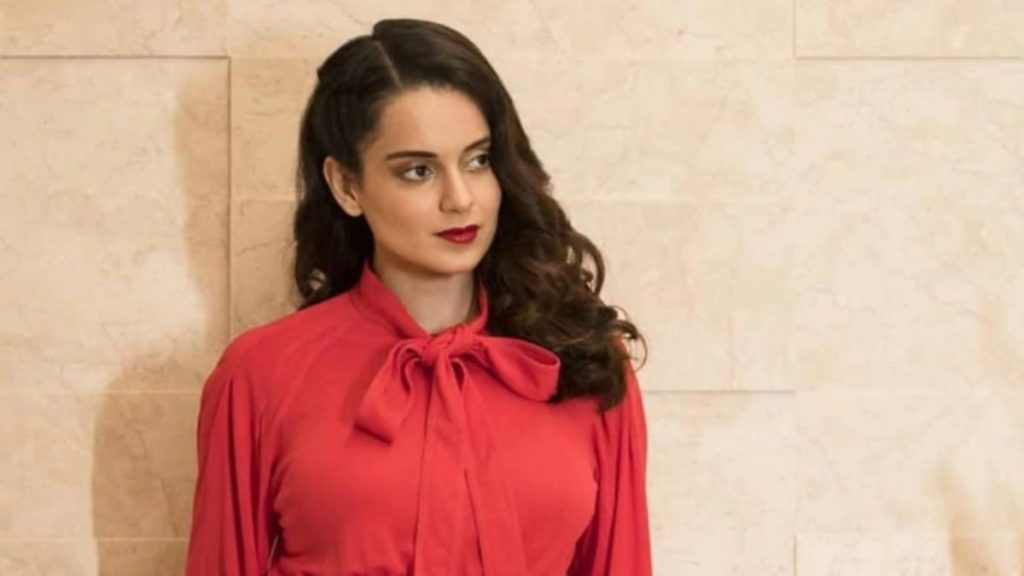 Compare Kangana's comments with that of Aamir Khan where he quoted his wife Kiran Rao merely suggesting that India has become unsafe. All hell broke loose and the actor was lynched on social media for months to come. There was a demand from Bhakts to boycott every Aamir movie in the future.
But somehow they didn't troll Kangana, whose comment was much more alarming than that of Aamir. The answer to this is simple – she is a die-hard fan of BJP [Bharatiya Janata Party]. Plus, the place she criticized is in the state which is not ruled by BJP.
Time and again we have seen Bhakts criticizing and being okay with criticizing a state which is not ruled by their favourite party. The biggest example is how they indulge in all types of name calling to Kerala, a state where their party has been struggling to find any landing.
But this isn't the biggest hypocrisy of Bhakts. Their fake love for the country was exposed last year when BJP leader Pragya Thakur hailed the death of the late ATS (Anti-Terror Squad) Chief Hemant Karkare at the hands of terrorist Ajmal Kasab during the 26/11 attacks.
Also read: Kangana's war against Shiv Sena v/s SRK's: Similarities and dissimilarities
Here was a politician openly applauding a terrorist for killing an officer who laid down his life while fighting for the country. But she wasn't trolled by Bhakts or their IT Cell or the loud-mouthed anchor who shoves the party's ideology down your throat each night. The same anchor who is allergic to the very mention of Pakistan.
Somehow, the patriotism of Bhakts goes on a sick leave if a supporter of their favourite party gives a derogatory comment against India.
Remember this the next time they slam any famous personality for allegedly hurting their patriotic sentiments.
Additional reading:
SSR case: Why is KARNI Sena forgiven & shown respect?