S S Rajamouli's Baahubali: The Conclusion, also known as Baahubali 2, is around a month away from its release. It would be an understatement to say that there is high excitement for the film. There has hardly, if not never, been such high degree of eagerness for a film all over India.
The Prabhas and Rana Daggubati starrer will be releasing in a whopping 6500 screens in the country. This is the highest for a film in India. Hence, the film is predicted to amass the highest box office collections ever (at least till the time Robot 2.0 releases).
In fact, the eagerness is such that, God forbid, even if the film doesn't turn out to be that impressive, it won't be wrong to make a prediction that its business will still be big.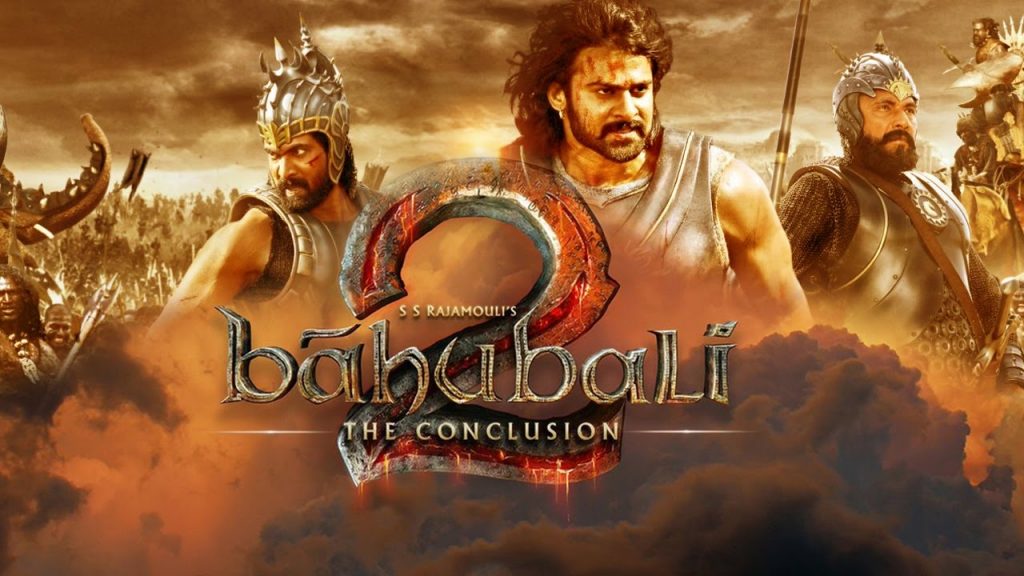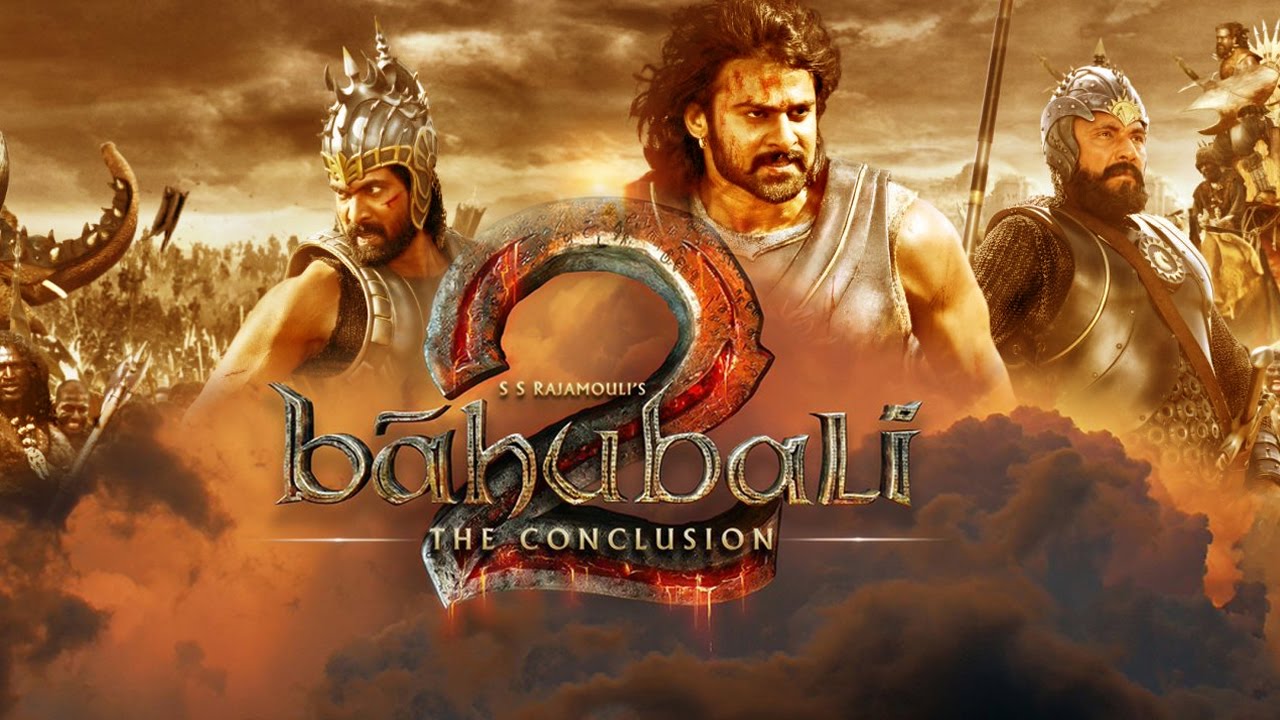 However, even if this doesn't happen, Baahubali 2 still will be achieving the unthinkable. In fact, it has already begun.
Let's face it. The only thing that has united Indians all these decades has been cricket, whether you like it or not. But this is the first time that such a feat has been achieved by a film, at least in my lifetime. I have never seen a film bonding the whole of India like Bahaubali has. The fact that it is releasing in such huge number of screens is a proof of that.
So much so, that most of us either seem to have forgotten or are not bothered that its original language is Telugu and Tamil. ('south Indian' for many). Normally, one would expect a Hindi film to achieve such feat. But nobody is complaining.
Another proof of its extreme excitement is the number of views to its Hindi trailer. In just 11 days, it has garnered more than 3 crore 65 lakh views (only the Hindi trailer). On the other hand, Badrinath Ki Dulhania, a hardcore Hindi film with big stars like Alia Bhatt and Varun Dhawan, has managed 2 crore 81 lakh views in almost two months. Shah Rukh Khan's Raees has been viewed just over 5 crore times in a long period of almost four months.
This speaks about the film's pan India interest. On a lighter note, people from all over India are eager to find out why Katappa killed Baahubali. The social media is full of funny memes or posts asking this question. Seriously, how many of us ever expected a non-Hindi film to create such a scenario?
What it has indirectly shown is the power of regional cinema. The same happened last year with the Marathi movie Sairat. The film also found takers outside Maharashtra, something never achieved before by a Marathi film. This is also a wake-up call for those who shy away from watching a regional film saying it won't interest them. If a film is high in appeal, it will cross state boundaries in India.
Like Baahubali 2 has. It's neither a Telugu/ Tamil nor a south Indian film.
It's an Indian film… Jai Mahishmati!
By: Keyur Seta
Hindi trailer of Baahubali 2: The Conclusion: