By: Keyur Seta
For the previous part of the story click HERE.
His whole body shaking in disbelief, Cyrus frantically searched through and yelled, "Roohi, Roohi .. Where are you?"
Roohi was nowhere to be seen or heard.  Cyrus stared at the back door incredulously!
His state of disbelief was shaken by his mobile phone ringing… the "Badtameez Dil" ringtone belying the anti-climax, as it were. With some amount of hesitation, he answered the call. "How is she? Is she safe?" someone's voice demanded on the phone.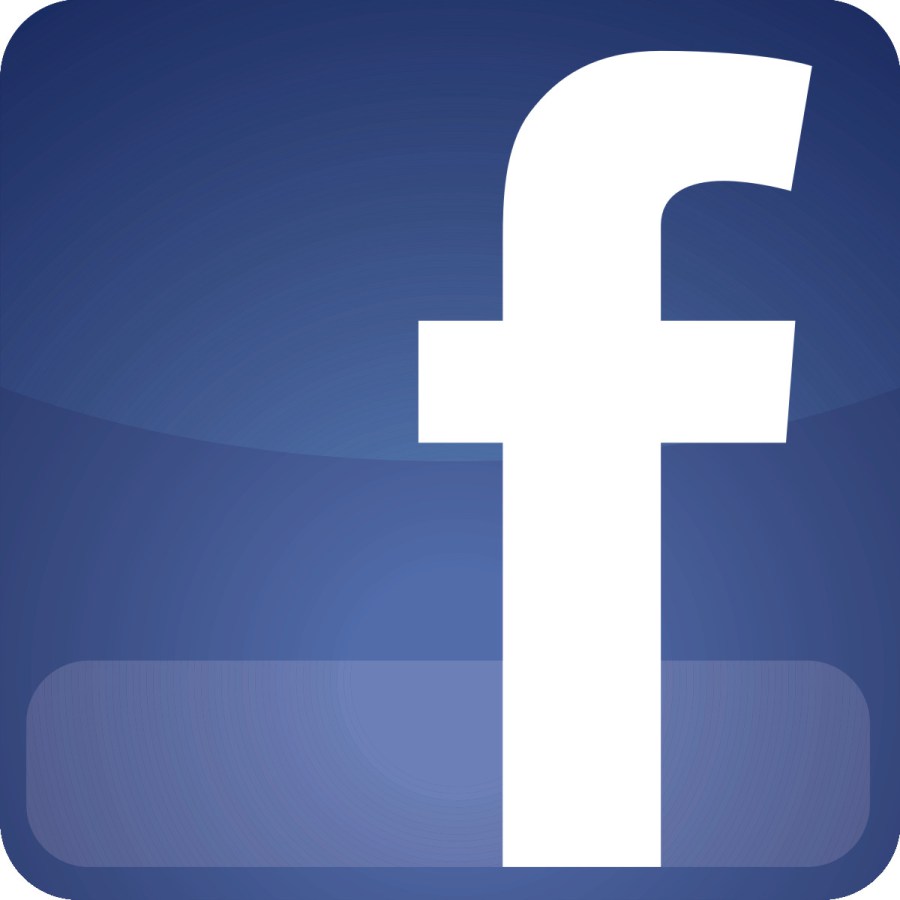 "Yes, she is fine and safe," Cyrus said while trying to sound confident despite the fact that he had lost Roohi.
"Are things under control?" the person on the other line asked firmly.
"Yes, they are," Cyrus displayed his fake confidence again. Satisfied with Cyrus' answer, the person on the other line hung up.
Staring blankly at his phone, Cyrus started recalling the turn of incidents that had sucked him into this crime. Earlier that year, as he was preparing for his final year law exam, he came in contact with one person. Then something happened and he was forced to be that person's partner-in-crime. And because of that he was standing at this place just now.
After coming out of the flashback mode, Cyrus wondered whether he regretted being a part of such a dangerous game. He tried assuring himself that he didn't regret; it was just the tension of the moment.
+++++++++++++++++++++++++++++++++++++++++++++++++++++++++++++++++++++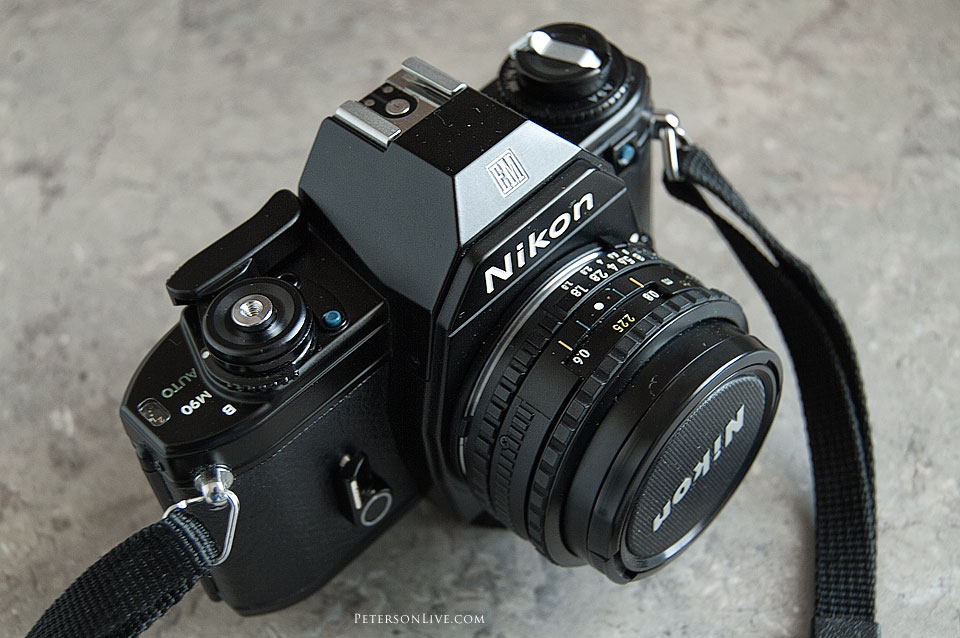 Jennifer and Shekhar appeared to have struck a humane chord after their comforting chat. As Shekhar was satisfied that Jennifer is somewhat out of shock, he started asking her few questions with the hope of finding some clue about his missing daughter, although there was a tone of hesitancy in his voice. However, Jennifer was answering his questions without much difficulty; the air-conditioning of the hospital also calming her nerves. But unfortunately for both of them, they weren't getting into any fruitful conclusion. Hence, there was silence for some time.
In order to break the awkwardness of the situation and also to see if it helps Shekhar, Jennifer took out her camera, from the shelf besides her bed, to show the pictures of Roohi she had clicked at the café. Shekhar saw the pictures and his heart sank. His pain of separating from Roohi increased few more folds. He took the camera from Jennifer to have a good look at his beloved daughter. He zoomed in on a picture while trying hard to suppress his tears. Few moments after he zoomed on one picture, he saw something that startled him.
He could see a tall, fair and determined looking man at the top right corner of the picture. What startled him was the manner in which he was staring at Roohi. The man appeared to have disguised intentions. At the same time, it appeared as if he was showing signs of frustration. Shekhar flipped through the last two pictures after that one and in each picture the man appeared in the same body language and facial expressions. He thought, why is he constantly looking at my little daughter in this manner?
Did Shekhar just find a clue to his missing daughter?
"Me and my team are participating in Game of Blogs at BlogAdda.com. #Celebrate blogging with us."