The ongoing ICC Cricket World Cup 2019 has turned out to be disappointment because of few matches getting abandoned regularly due to non-stop rains in few venues. Indian fans are disappointed the most after their match against New Zealand at Trent Bridge was washed out completely.
What's worse is that things are not looking good for the big India v/s Pakistan World Cup match tomorrow (16 June 2019) at Old Trafford, Manchester. It is raining there right now and the forecast is showing a good chance of rain over there tomorrow as well.
In today's times, it is possible to know the weather forecast months in advance. So, the least the ICC [International Cricket Council] could have done is kept one reserve day for each match so that there is at least some chance of saving a game.
Another unpleasant surprise has been the facilities to dry a ground in a developed country like England. As is visible in all rain-affected matches, the stadiums don't have enough covers to cover the whole ground. For example, the India v/s New Zealand match was called off only because of the wet outfield. If they can cover the entire huge area of the Eden Gardens in Kolkata, why not in England?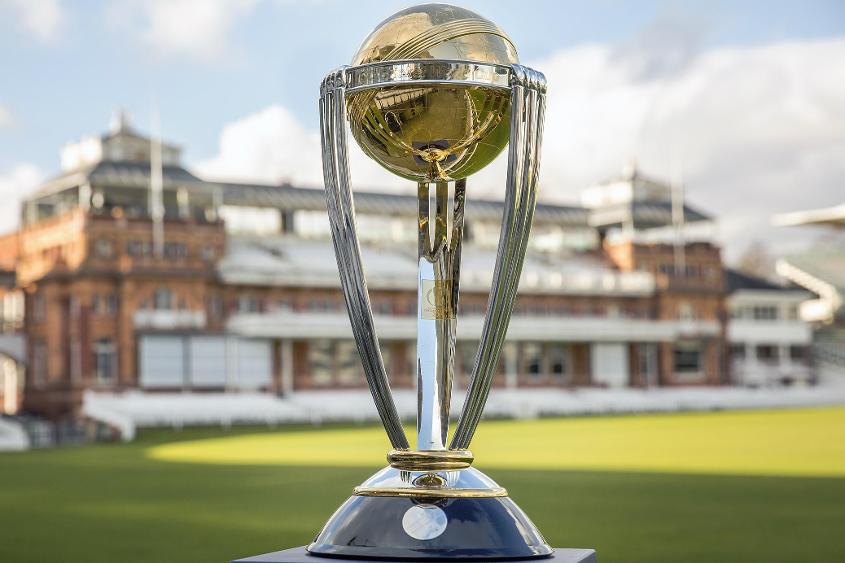 This might be challenging but they could have also shifted the matches from venues where heavy rainfall was expected. Changing venues few weeks before shouldn't be impossible.
Cricket fans on social media have been constantly criticizing the ICC for the same reasons. Their frustration is justified.
However, what I find weird is few accusations levelled against the ICC, which lack common sense. People are criticizing them for organizing this tournament in the 'rainy season' and, more astonishingly, during the monsoon!
Also read: Finally, a chance to revisit Kapil Dev's 175, which hardly anybody has seen
Funnily, there is no rainy season or monsoon in England like it is in India. It can rain during any time of the year. More importantly, it is summer in England right now, which is the cricket season. It is from May to September that all cricket tournaments, domestic and international, are been held since time immemorial.
Shockingly, this is coming even from people who have been watching matches in England [from their homes] since years.
By: Keyur Seta