Disney+ Hotstar has censored a small bit from the first episode of the first season of the old classic television serial Malgudi Days [thanks to my friend Roy Daniel D'Silva for pointing this out]. The platform has recently started streaming the show directed by Shankar Nag.
The said scene is the one where Swami is attending a session by a catholic priest in his school. The priest is seen mocking idol worship. He says, "Tum gande, bejaan moortiyon ki puja kyun karte ho?" [Why are you worshipping dirty and lifeless idols of God?]
The platform has edited out the word "gande" in the above sentence uttered by the priest.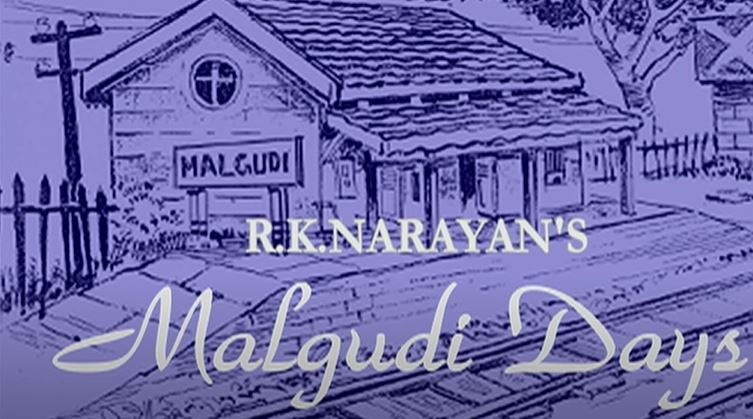 To censor a 35-year-old TV serial [it was aired for the first time in 1986] and that too from Doordarshan is bewildering netizens. Plus, the show has had several re-runs regularly till recent times. But the aforementioned content never saw any eyebrows raised, leave alone igniting any sort of protest.
Interestingly, Malgudi Days has been streaming on YouTube since more than 10 years after being uploaded by random users. Ultra Bollywood channel has been officially streaming it for five years. But none of the versions on YouTube ever edited out that word.
[Watch the show on YouTube by clicking HERE. The scene in question comes at exactly 2 minutes. Watch the same scene on Disney+ Hotstar by clicking HERE]
Interestingly, the show is also currently streamed on Amazon Prime Video, but over there too the word hasn't been cut off.
So, why is it believed that the uncensored scene would invite controversy only if it's streamed on Disney+ Hotstar?
The platform has a reputation of editing out bits from their shows that appear controversial. But this is a 35-year-old show and that too belonging to the sanskar-iest channel India has ever seen.
For those not in the know:
Malgudi Days is one of the most loved shows on Doordarshan that was aired for the first time in 1986. It tells simple but appealing stories from a fictitious town Malgudi, situated in southern India.
Also read:
SRK & Ashok SARAF's pair in Yes Boss deserves more appreciation