Prabhas' last film Baahubali: The Conclusion (2017) went onto become a historic hit all over India and gave the actor a star status nationwide. Obviously, there was a keen interest to see him again on screen. His fans had to wait for more than two years to see Prabhas in action (literally) in director Sujeeth's Saaho, which released this week.
From the trailers or the posters itself, Saaho looked way different from the two Baahubali movies. One is based few centuries ago while the other in today's times. The earlier film gave importance to traditional Indian culture [because of its setting and era] while Saaho is about modern cars, bikes and clothes.
But what if I tell you that Saaho becomes like another Baahubali by the time it ends?
Let's look at the basic plot of Baahubali. Amarendra Baahubali is the rightful heir to the throne of the fictitious empire of Mahishmati but his enemies, who are people close to him, get him killed. Years later, his son Mahendra Baahubali eliminates the bad guys and acquires the throne.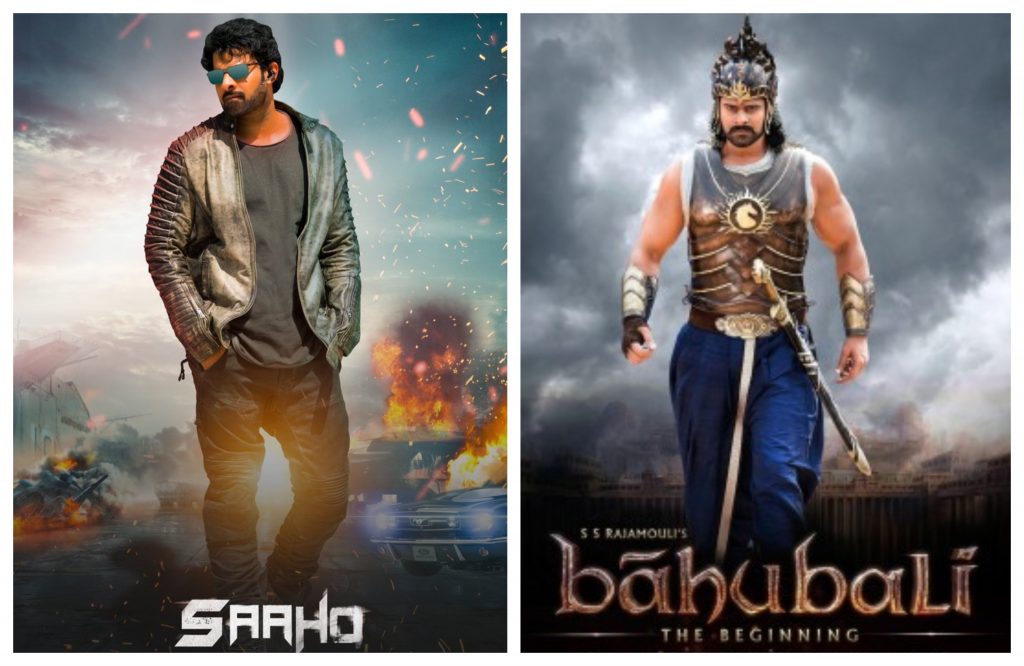 Now, this is what the story of Saaho looks like minus the many twists and sub-plots (SPOILERS ahead). Roy is heading his multimillionaire business in a fictitious city called Waaji. He gets killed by people close to him. Later on, his son finishes off the villains and sits on the chair of the owner of the company.
Now, I really wonder if the makers didn't care about it or didn't realize. Of course, it has to be the former.
But there are also a couple of other sequences in Saaho that remind us of Baahubali. The scene where Prabhas and Shraddha Kapoor are seen shooting the bad guys together instantly reminds you of the famous bow and arrow scene between Prabhas and Anushka Shetty in Baahubali.
The scene in the first Baahubali where hundreds of dangerous looking men speaking Kilikili language attack Amarendra Baahubali is still fresh in our minds. Similarly, in Saaho, hundreds of unusual blood-thirsty devils are seen attacking Prabhas.
Also read: Mission Mangal Review
The one major difference between Baahubali and Saaho is its content, but that's a story for another day.
By: Keyur Seta