Cinematographer Sudhakar Reddy Yakkanti's directorial debut Naal (2018) turned out to be one of the finest Marathi films of this era. It is always tricky to create a sequel to a film that is so iconic. It wouldn't be a smart idea to expect Naal Bhag 2 to be as great as the 2018 movie because such movies happen rarely. But that doesn't mean that you can't expect it to take you on yet another heartwarming and emotional ride.
Naal told the story of the kid Chaitu (Shrinivas Pokale), who stays with his aunt Sumi (Devika Daftardar) and uncle Shankar (Nagraj Popatrao Manjule), thinking them to be his real parents. The kid was adopted by the two due to certain circumstances. Chaitu, one day, gets to know about his real mother Parvati (Deepti Devi) and becomes eager to be with her. Circumstances bring Parvati to Chaitu's house but she forcefully hides her emotions after seeing Chaitu and ignores him. The film ends with Chaitu making peace with his stepmother and stepfather. (Read the review of Naal HERE)
Naal Bhag 2 takes place a few years later when Chaitu and family visit his real parents' Parvati and Ajinath (Jitendra Joshi) house for holidays and to tackle one issue. Chaitu meets Parvati's children Chimi (Treesha Thosar) and her specially-abled brother Mani (Bhargav Jagtap), who are actually his real siblings. Chaitu gets bowled over by Chimi's cuteness and is overjoyed to know that he has such an adorable sister. Chimi, however, doesn't reciprocate his feelings as she is too close to Mani. It becomes a mission for Chaitu to win his little sister's love.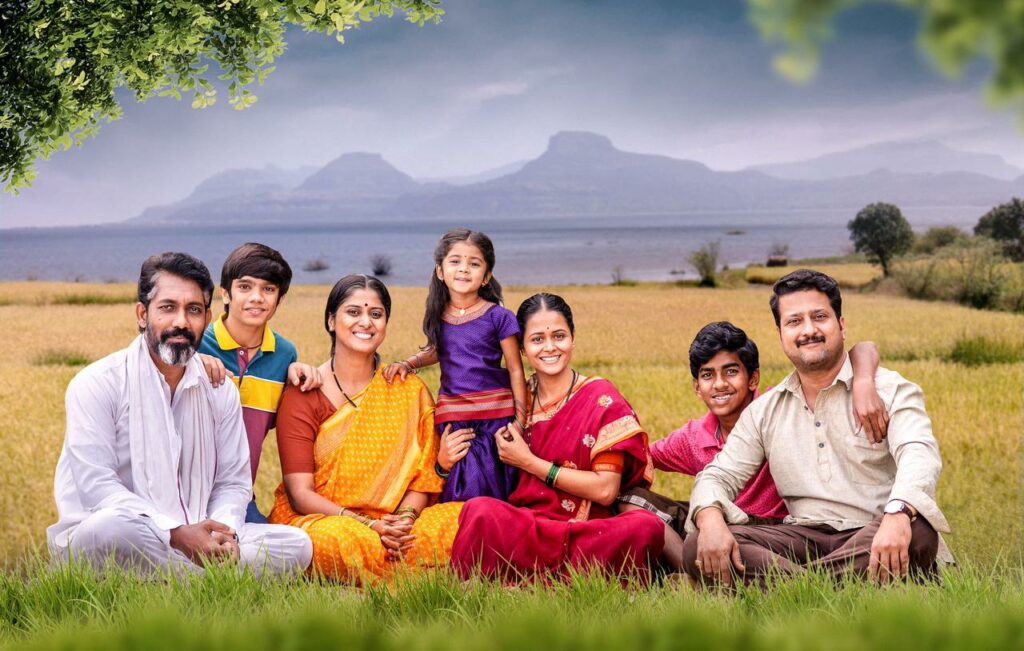 Naal Bhag 2 gets you transformed into its world – the picturesque village filled with natural beauty. You are thoroughly reminded of Yakkanti the cinematographer along with the filmmaker. The content goes hand-in-hand with the location as the story moves organically like a gentle stream. You get instantly captivated by Chaitu's struggle and start rooting for him. The makers are fortunate to have got the same kid for the sequel. He continues from where he left in the first film but gives a mature performance this time as a grown up Chaitu. He holds the film on his gentle shoulders, which was the need of the hour.
Along with Chaitu's struggle, the movie also features the conflict between the grown up siblings as they are involved in a land dispute. The juxtaposition of these tracks speak a lot without speaking much and it culminates in a heartwarming way. But that's not all as the final moment turns out to be applaud-worthy.
Also read: Baaplyok (Marathi movie) review: A sweet journey about a bittersweet relation 
These points also overshadow some minuses. Elaborating on them, Chaitu's fondness for his real mother is not seen much here. Although he has made peace with Sumi, there is hardly any notable reaction when he sees Parvati for the first time after years. The pace somewhere drops for some time in the second half and the film could have ended a little before 130 minutes. There is also a lot of repetition of information on the sub-plot about land dispute.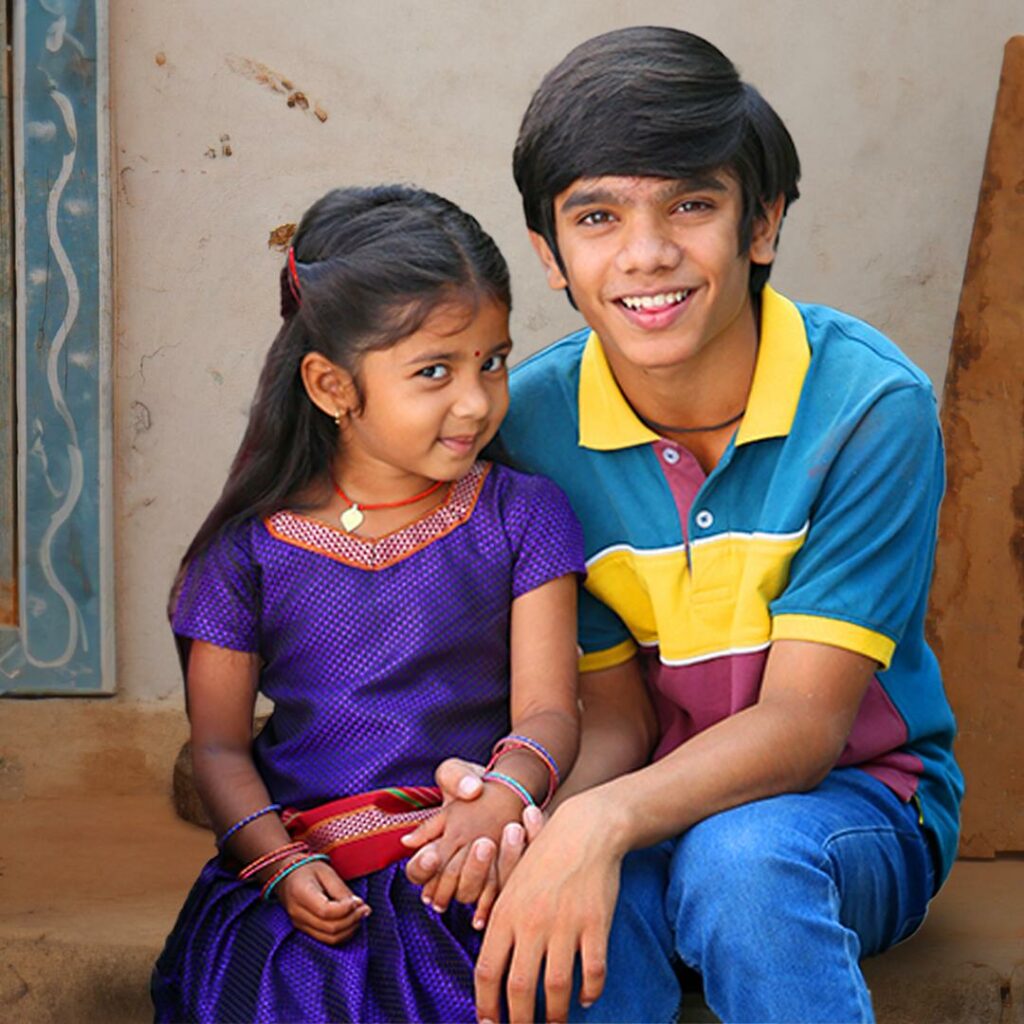 The film belongs as much to the little girl child actor Treesha Thosar as much as to Srinivas Pokale. She is adorable from the word go and plays a major role in you rooting for Chaitu. Bhargav Jagtap, in the highly challenging role of the specially-abled Mani, also puts his best foot forward. The grown up artistes – Deepti Devi, Nagraj Manjule, Jitendra Joshi, Devika Daftardar and others – are fully reliable.
Overall: Naal Bhag 2 is yet another heartwarming journey from Sudhar Reddy Yakkanti that deserves to be seen on the big screen.
Rating: 3.5 out of 5
Director: Sudhakar Reddy Yakkanti
Producers: Zee Studios and Aatpat
Writers: Sudhakar Reddy Yakkanti (story and screenplay) and Nagraj Popatrao Manjule (dialogues)
Cast: Shrinivas Pokale, Treesha Thosar, Bhargav Jagtap, Nagraj Popatrao Manjule, Deepti Devi, Jitendra Joshi, Devika Daftardar