So, the whole of India, including me, is going gaga over India's remarkable victory against Pakistan in the ongoing Asia Cup. It also looks like Virat Kohli will be the next big thing after Sachin Tendulkar for Indian cricket after he amassed an earth-shattering 183 in the match.
However, India is still isn't certain of meeting Pakistan in the finals. For that to happen, Sri Lanka must beat Bangladesh in the next match.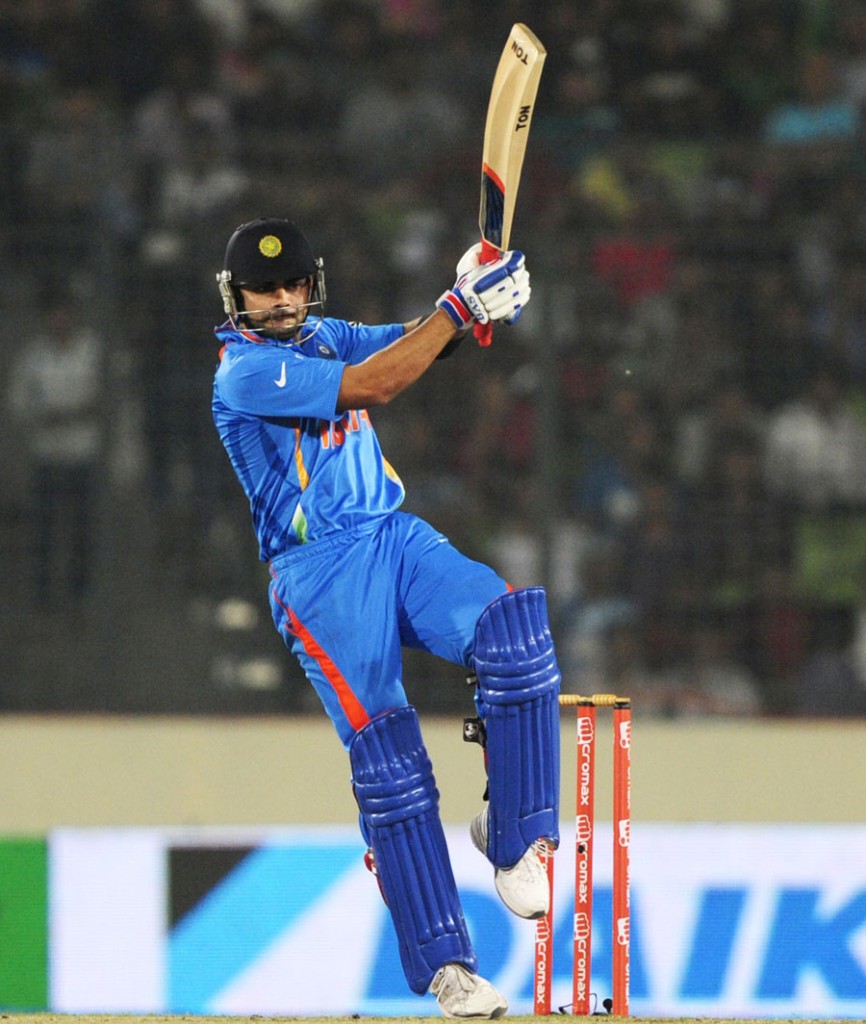 As I look at the situation, the terrible thought of history repeats is coming to my mind due to some striking similarities. By history, I mean just the last one-day series in Australia. Just consider both situations as follows: –
* India played exceedingly well in their last league match in the tri series in Australia by chasing more than 300 very easily. The same thing has happened in India's last league match here in Asia Cup.
* In both the occasions, Kohli scored a magnificent hundred.
* In the Australia series, India, to reach the finals, depended on the Aussies to beat Sri Lanka. Here, India has to depend on Sri Lanka to beat Bangladesh.
* In Australia, India failed to reach the finals after Australia lost to Sri Lanka.
* What will happen in Asia Cup?
Well, all Indians would hope history doesn't repeat and we get a mouth-watering India-Pakistan final in the Asia Cup. But everything is in Sri Lanka's hands. In Australia, they disappointed us by winning the last league match. Let's hope they don't disappoint us again by losing this time.